Tablecloth Offer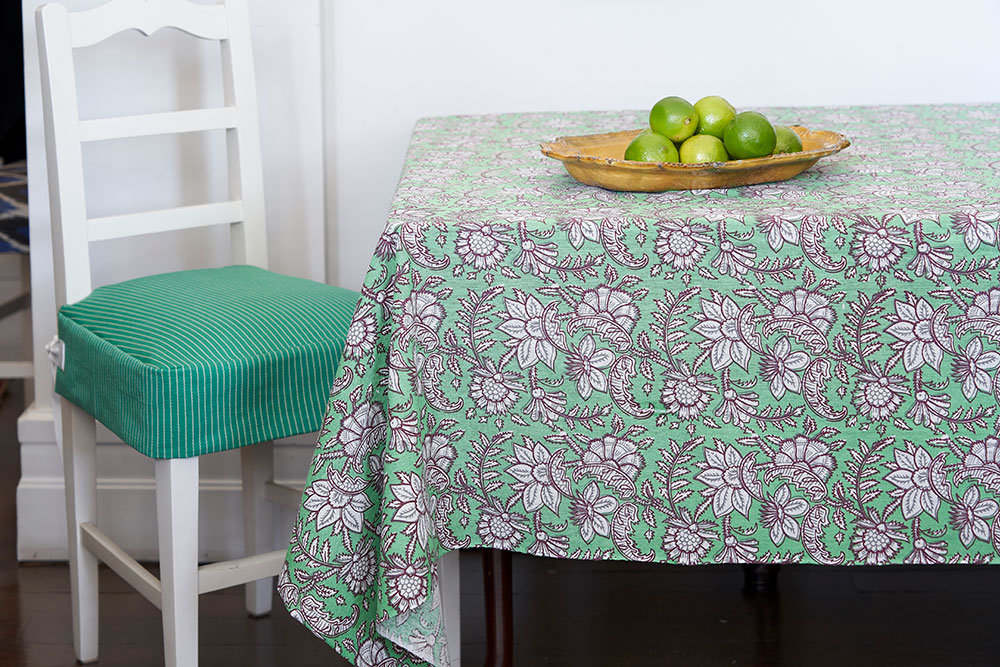 For a limited time we are offering

FREE

hemming on any No Chintz fabric purchase of 2m or more.
Hemming is on the cut ends only and selvedges are left as is. If you would like a tablecloth wider than 130cm or if you would like a round tablecloth, please call your nearest No Chintz store and we will be able to assist you further.
To redeem online:
- Add 2 or more metres of your No Chintz fabric of choice to your cart.
- Proceed to checkout and under the Shipping Method complete the Tablecloth Offer field (see below).
- Enter 'Y' and specify the finished length of your tablecloth.
- Process payment for your order.

Please allow 2 weeks from the date of order.
Offer ends Tuesday 8th December 2020 and is available on FULL PRICE No Chintz fabric only.