What makes Christmas for us
Date Posted:9 December 2018
As we wrap up another year, a few of us were having a chat about what Christmas means to us. We thought we'd share our thoughts with you…
A time when not much was needed but rather how important it was to spend time with family and friends.
Chrissie Jeffery - No Chintz Owner and Head Designer

Chrissie says….
"Leading up to Christmas the No Chintz team and I are working hard to get our clients homes across the line. By the 22nd we are all in need of a break!
I think it's so important to take time away with friends and family. To catch up and enjoy our wonderful Australian way of life.
It's a time to reflect on how fortunate we are living in this wonderful country and enjoy some down time free from deadlines and emails.
On preparing for Christmas entertaining, don't try to be Martha Stewart and set yourself stressful goals, you need to enjoy your time off. Share the cooking and assign tasks to all the family and friends coming. I find people love to help.
Getting your home ready for guests is a great opportunity to have a belated spring clean and get the house ready for summer, but leave the serious stuff to when you have more time in the holidays.
I often make a colourful tablecloth for Christmas Day which I then use for the rest of the holidays."
Lisa Llavero – No Chintz Stylist, Visual Merchandiser, Interior Decorator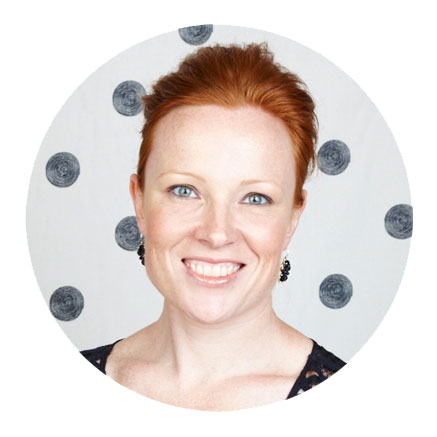 Lisa says….
"With two young children, Christmas still involves the much anticipated delivery by you know who, and rising early on Christmas morning to see what's under the tree. Gifts are given to the kids only, with strict budgets so we don't get carried away. It's about quality, not quantity. We enjoy spending time together with friends and family, both immediate and extended, which continues well into the new
year before we head back to work and schedules."
Marisa Robinson – No Chintz Digital Marketing Specialist

Marisa says….
"My partner and I bought our first home and we love that we have a place to call our own where we can entertain this Christmas. We've made a family pact of no gifts, but rather a family get together for a festive feast."
Lee Manfred – No Chintz Publicist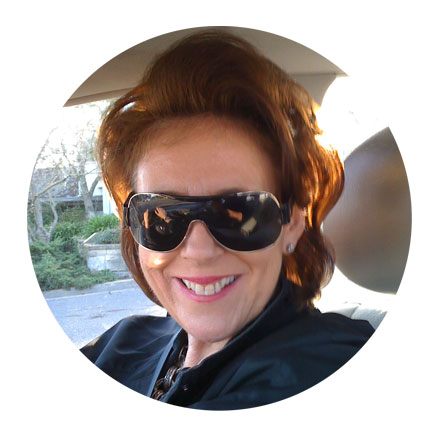 Lee says….
"For my entire life I've always managed to be home for Christmas!
At Christmas time I reflect about the privilege of living in Australia, of having a lovely environment to live in, clean sheets, too much food, good health, a good lifestyle and a job I love and how I don't need anything not even a Xmas gift – as I have it all by being surrounded by family and friends.
So, this Xmas my gifts to friends and family include donations to Rural Aid to help our farmers and their kids have a better Christmas."
---
Leave a comment