Custom Upholstery and Ottomans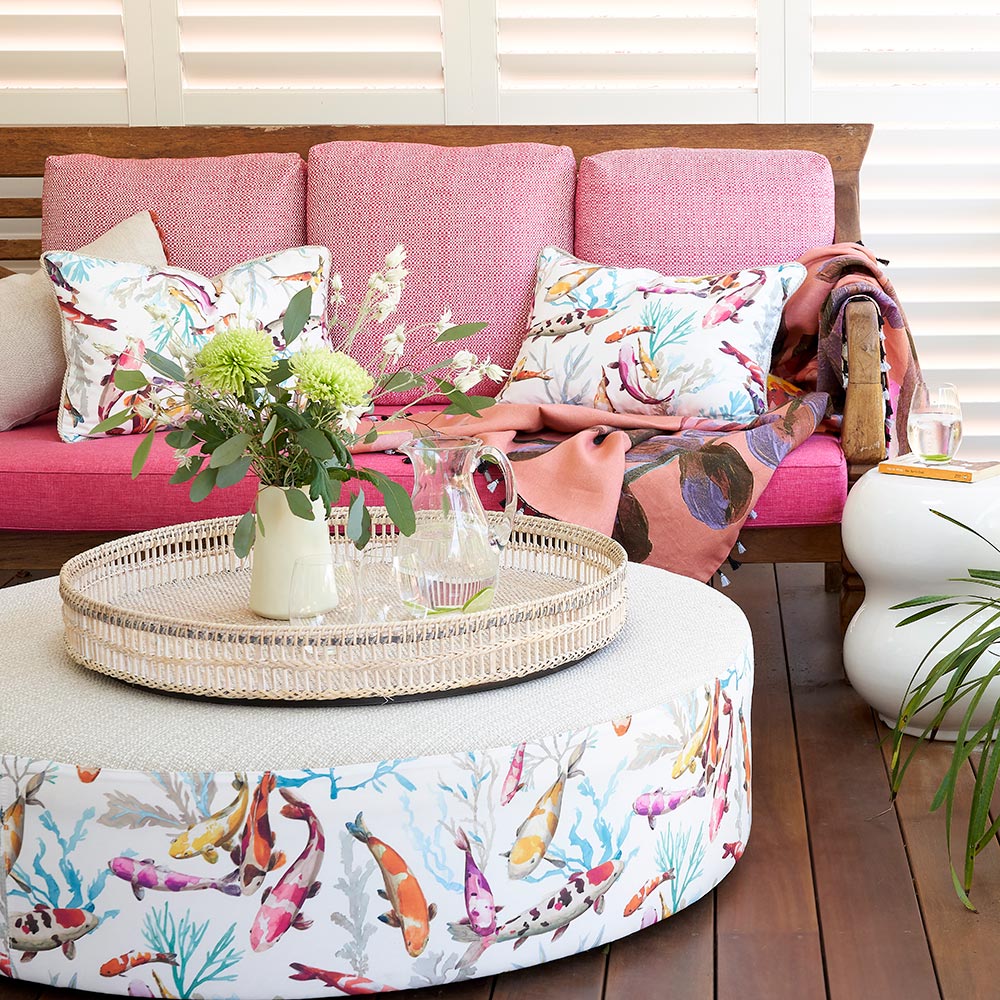 Do you have a room where your furniture just doesn't fit properly? Custom upholstery is the best solution - a sofa or a chair, or ottoman built to a specific size, to suit challenging or constraining spaces is the answer.
No Chintz experts can make any piece of furniture a client may desire, even a custom ottoman. Any custom-made piece of furniture is built to last and made to the highest standard.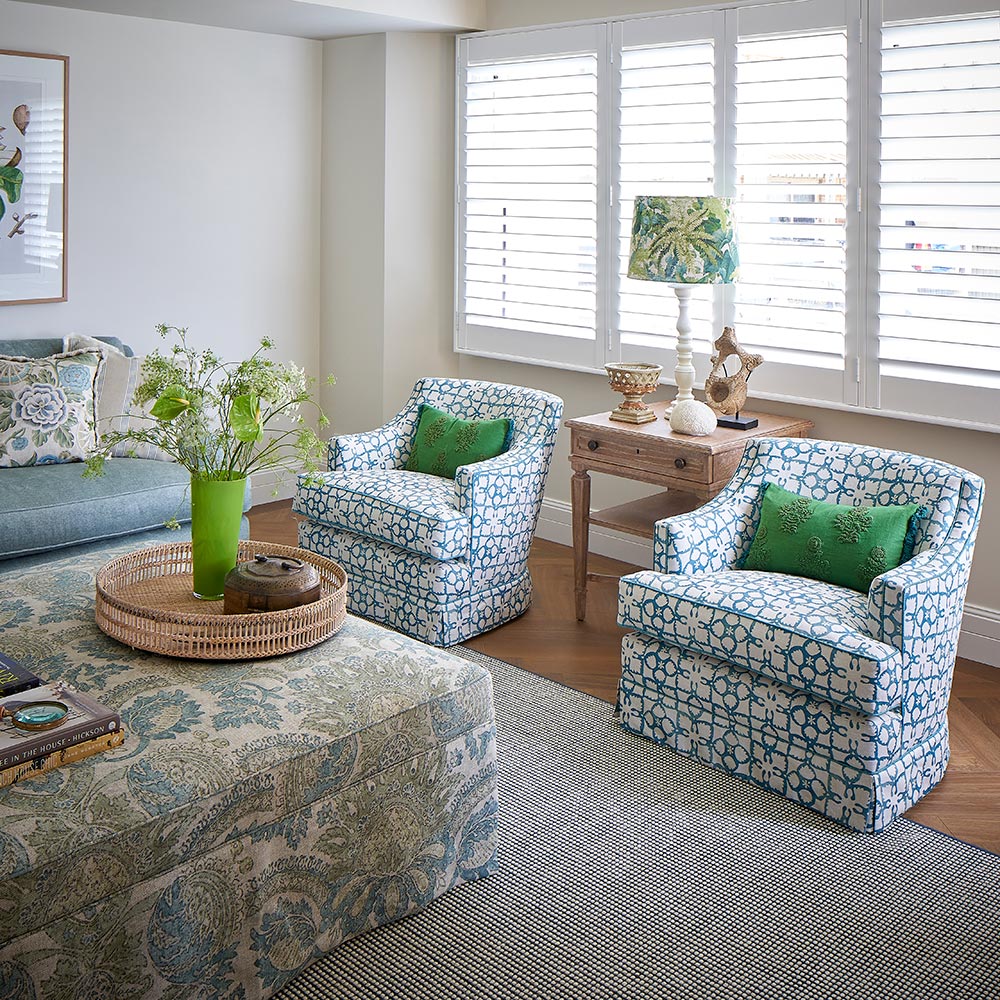 Custom building a piece of furniture, or bespoke upholstery is a long process which requires patience for several reasons:
The structure of the piece being made is custom, the wood frame is bent, glued, and nailed together, then it is specifically upholstered.
This is a labour-intensive process requiring great skill.
These days, there are not many experts left in this specialized field of custom upholstering. These factors mean it a process which takes time, but the results are utterly unique and special.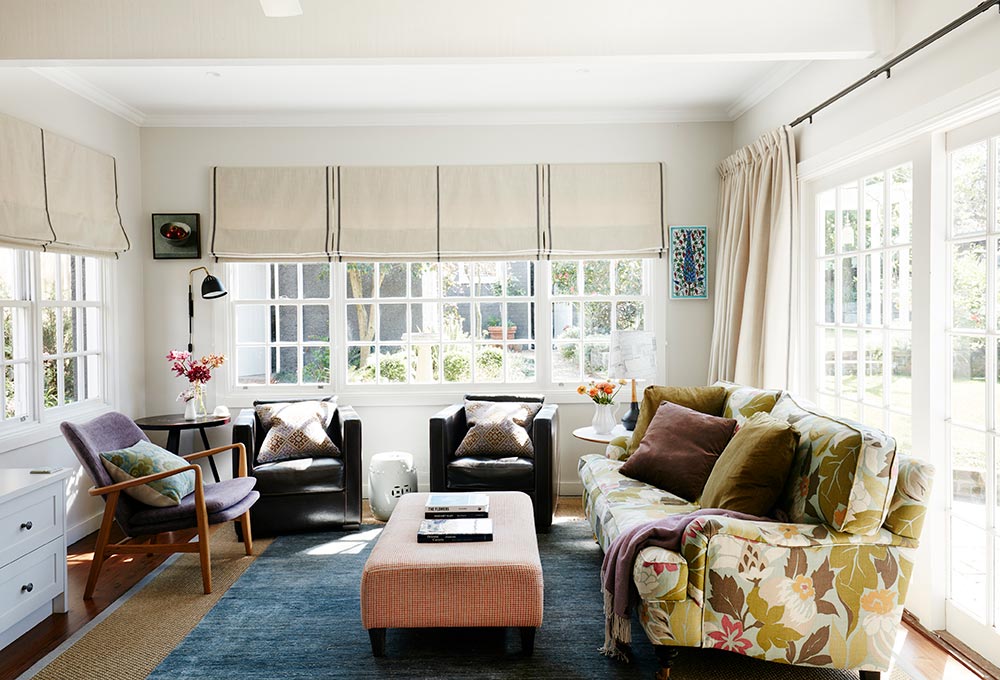 Despite all the odds, custom upholstery and ottomans is a welcome option to have. For difficult space where for example two small sofas are needed to fit under some narrow windows, or a custom bed to fit between two bookshelves, it can be the best possible option, to make everything fit snugly and seamlessly in an awkward shaped room. With custom upholstery you can really expand how a room is used and make it a better living space.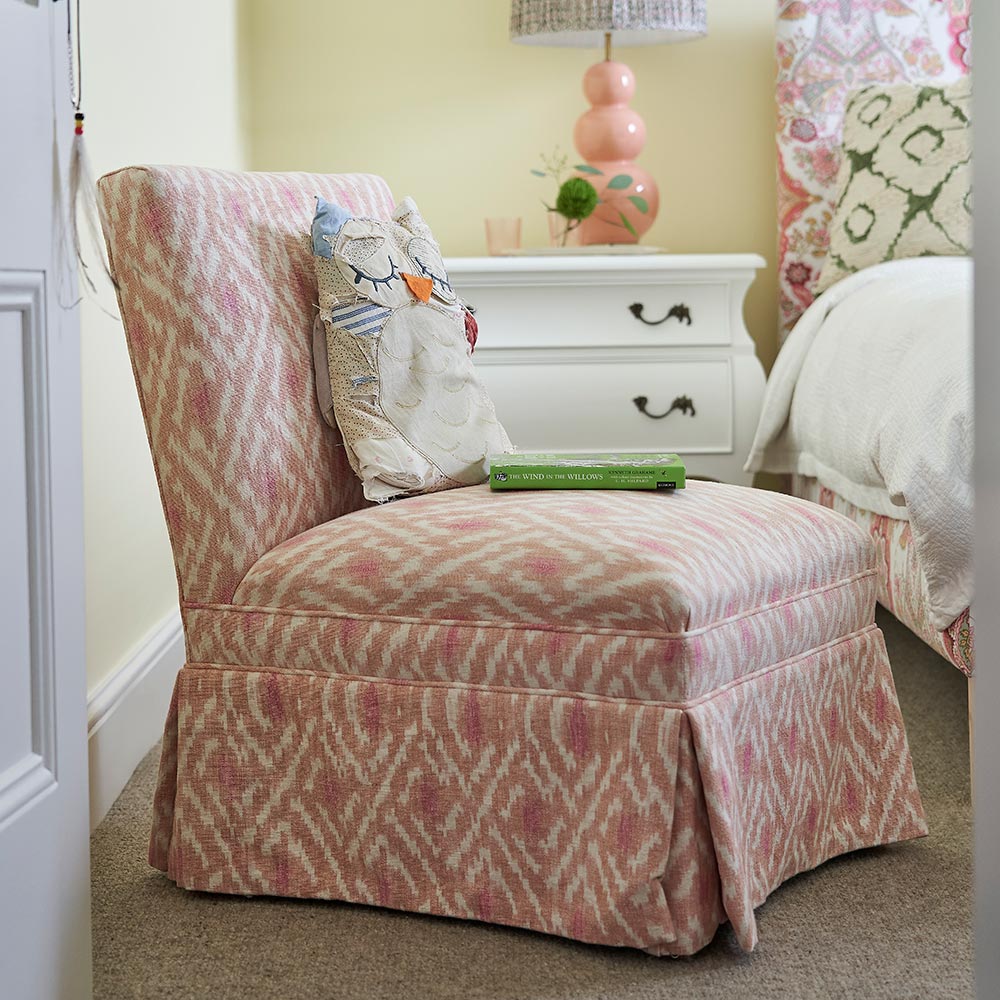 As the fashion continues with deep, wide, extra-large sofas and sectionals in furniture stores, it is often quite challenging to furnish a smaller space, or a room with quirky and unusual spaces and corners.
A custom ottoman or custom upholstery, provides you with a lifelong product, built with care and solidity, with top quality materials of wood, springs, feathers and doweling.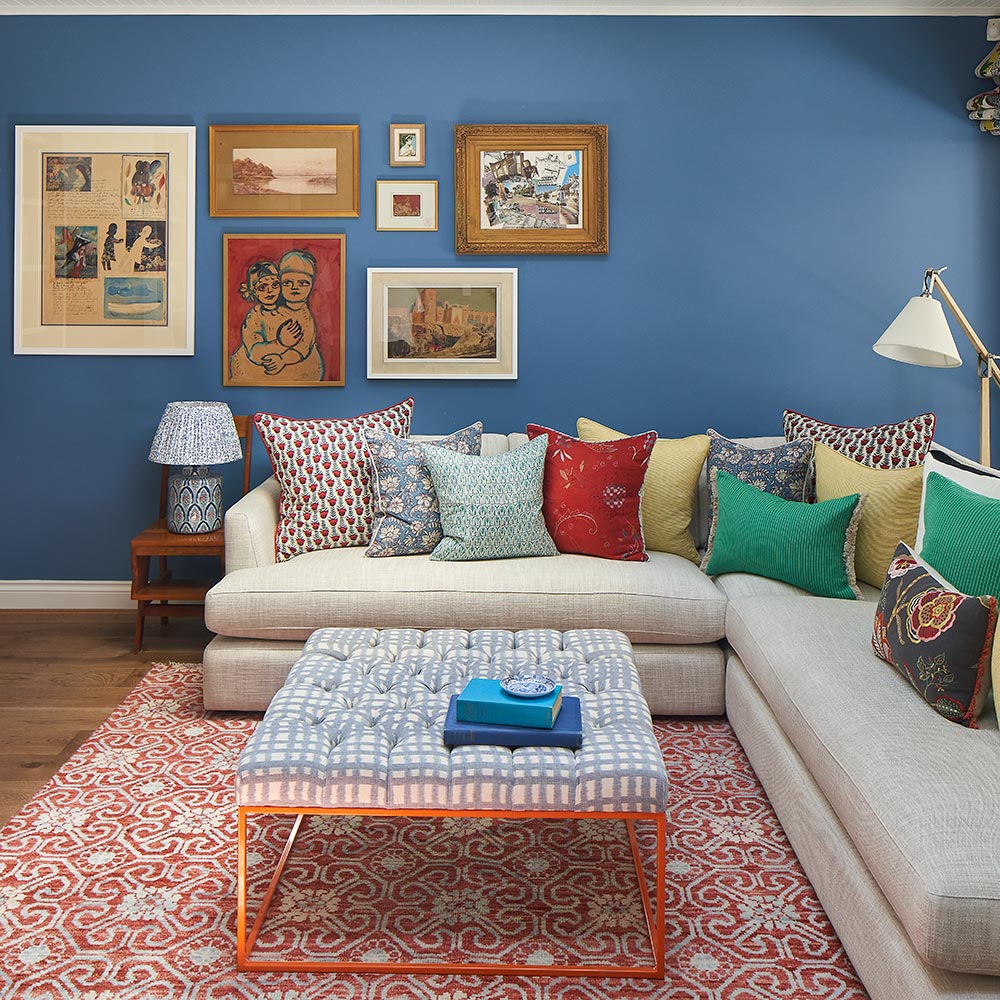 These pieces will often come with a guarantee, although it is mostly unnecessary, given the high standard of bespoke upholstery.
Talk to any of the No Chintz advisers about a solution for your most challenging chair upholstery, sofa upholstery or furniture reupholstery situations. Sydney furniture upholstery answers are at your fingertips. Feel free to call us, complete our custom make enquiry form below or visit your nearest No Chintz Sydney fabric store below and our experienced staff can discuss your custom upholstery needs.
Mosman: Shop 6, 1-5 Mandolong Road, Mosman NSW 2088 - Phone: (02) 9969 7509
Woollahra: 123 Edgecliff Road, Woollahra NSW 2025 - Phone: (02) 9386 4800
Willoughby: 509 Willoughby Road, Willoughby NSW 2068 - Phone: (02) 9958 0257
Thirroul: 243 Lawrence Hargrave Drive, Thirroul NSW 2515 - Phone: (02) 4268 4963