How to Choose Art for your Home
Date Posted:20 July 2020
Art is an integral part of any home, it can complement and enhance the interior aesthetic, it has the power to uplift moods and change the spirit of a room.
Art is an expression of an artist's ideas about the world we live in and tells the stories of those who live with it.
So how do you go about purchasing art? Or, as is the case with many of our clients, how do you find that next special piece?
Fiona McIntosh is a Sydney based art advisor and consultant, commentator and tour leader who has an extensive knowledge across the visual arts. Fiona has worked with many No Chintz clients, so we had our writer, Tina Brand, ask her how it works: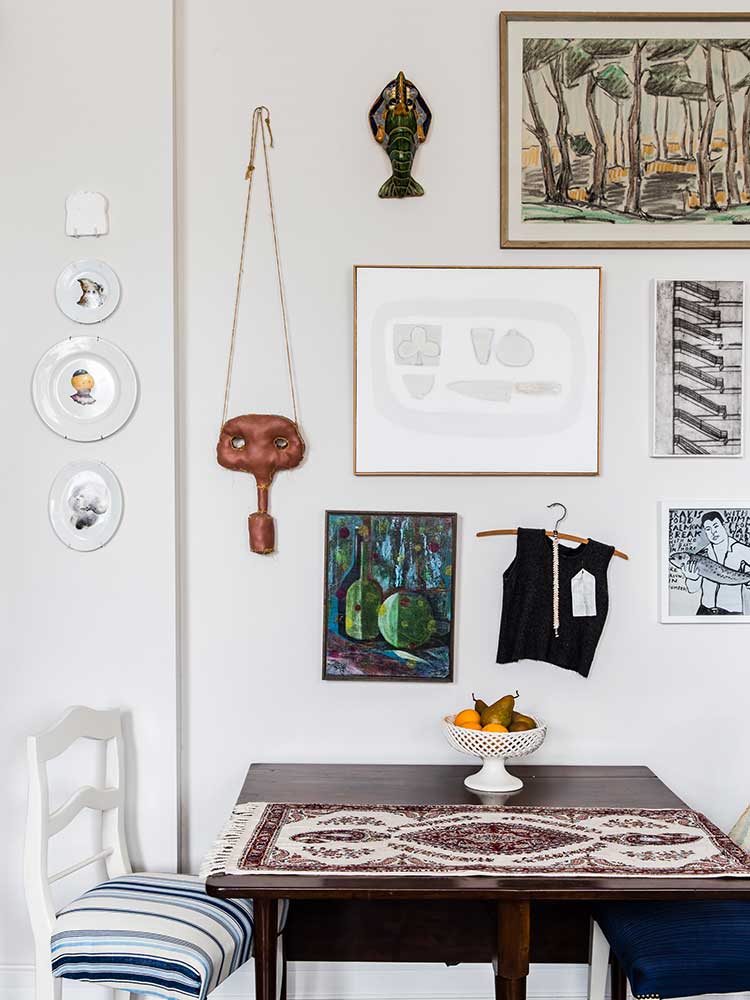 .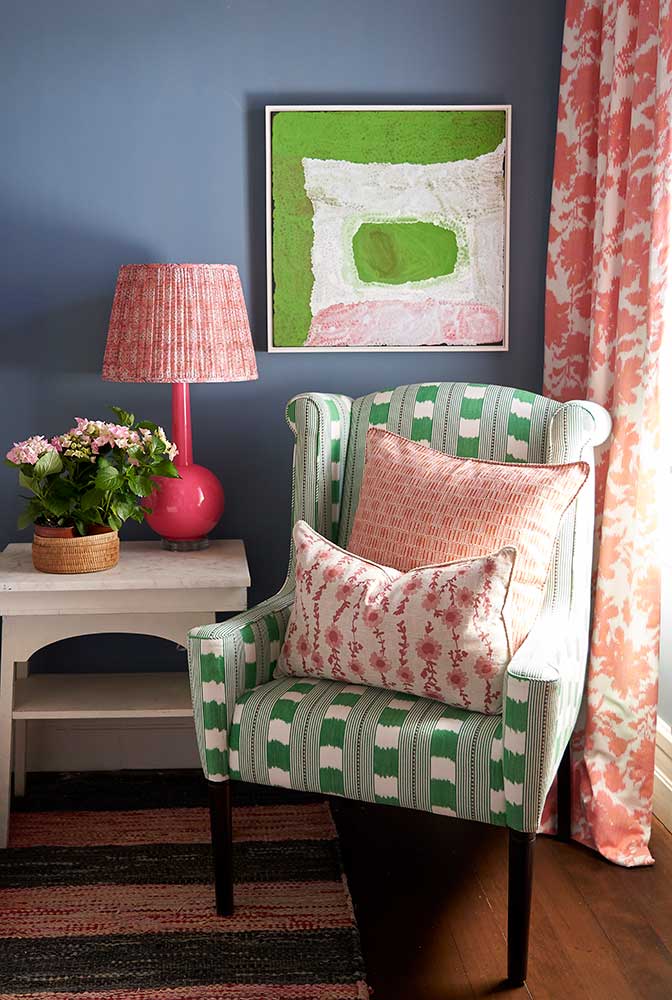 TGB: Hi Fiona, tell me a bit about what an art advisor does?
Fiona McIntosh: I help people buy art. I work independently, with a wide range of galleries and artists, across all styles and media to find art for client's which suits their taste, surrounds and budget and which, most importantly, they love. Every client is different so every result is different.
It can be overwhelming navigating the art market and understanding what represents value and who best to buy from. I make it easy and enjoyable for people to find and buy art. Learning more about art can be great fun.

TGB: Okay, so where do you start with a client?
FM: You get a pretty good feel when you walk into someone's home, the sort of style they have, the sense of adventure they may have, their sense of curiosity, public spaces versus private spaces within the house, the light levels (direct sunlight isn't great for photography) and so the conversation begins as to what is best suited to their space. Then I start searching and researching and talking to gallerists and dealers. It can be serendipitous and other times can take a while.
Sometimes we begin with buying one work, quite often it is a main work for a public area of the house. Often it is the start of a journey, once you start you just keep going and it becomes more about collecting rather than just buying art to fill spaces.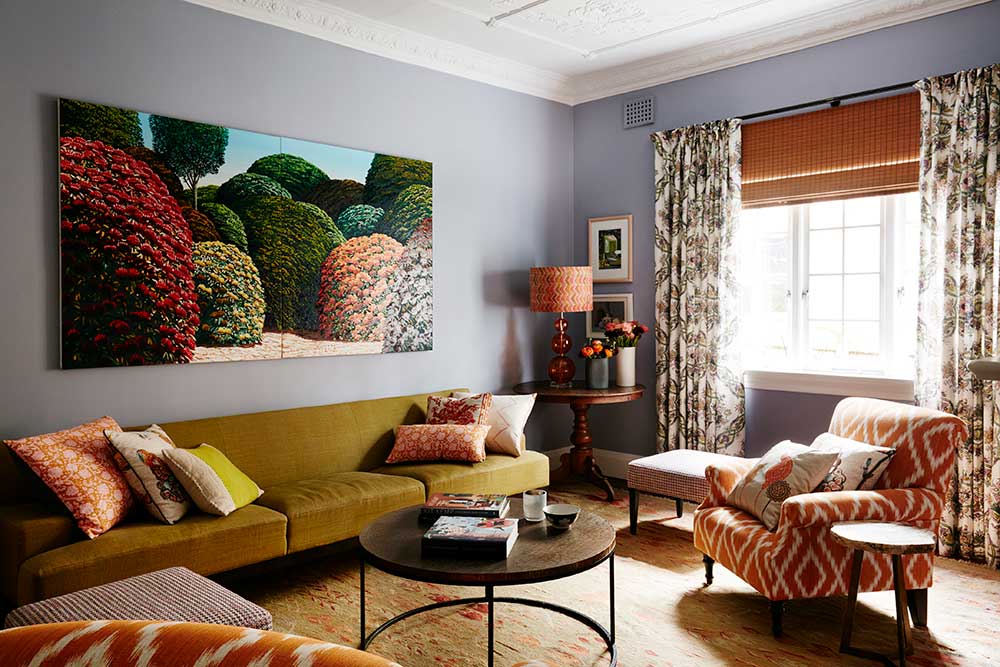 TGB: What do you look for in a work of art?
FM: I look for a work which moves me, be it emotionally or intellectually.
Artists express their ideas through different media – painting, drawing, sculpture, digital media, these days this list is endless. When these ideas and materials are brought together in a unique way, be it beautifully poetic, intellectually cool or raw and edgy, the end result is an artwork with long lasting impact.
I encourage clients to think about art in this way as we look for pieces for them, to buy art which moves them.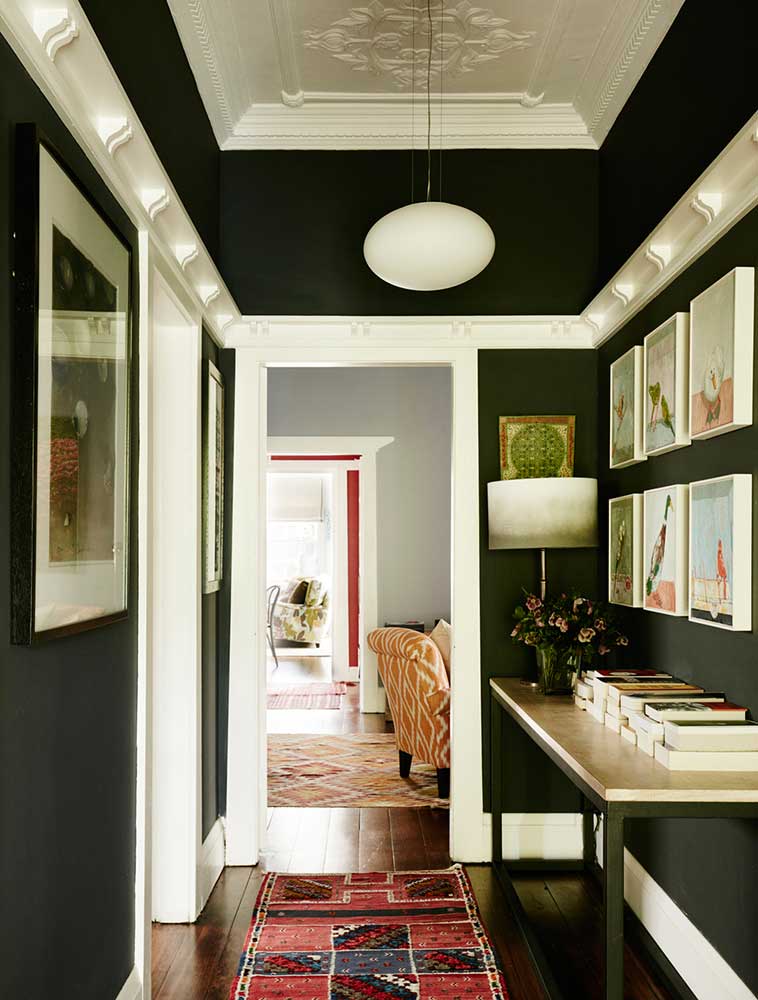 TGB: What represents quality?
FM: I consider an artist's professional history, whether they went to art school, worked in the studio of a more experienced artist with whom they may have exhibited, who's written about them or which collections they may already be in. And of course, I look at the individual work of art – is it authentic and unique to that artist? Is it well crafted? Are concept and medium in harmony?

TGB: What kind of art do you find for homes?
FM: The art I place for each client is different – there is no cookie cutter way of selecting.
I work across the board with dealers, gallerists and auction houses.
I try and give my clients a sense of how the market works and an understanding of the difference between the primary and secondary markets. For instance, why you would choose to buy something at auction rather than from a gallery.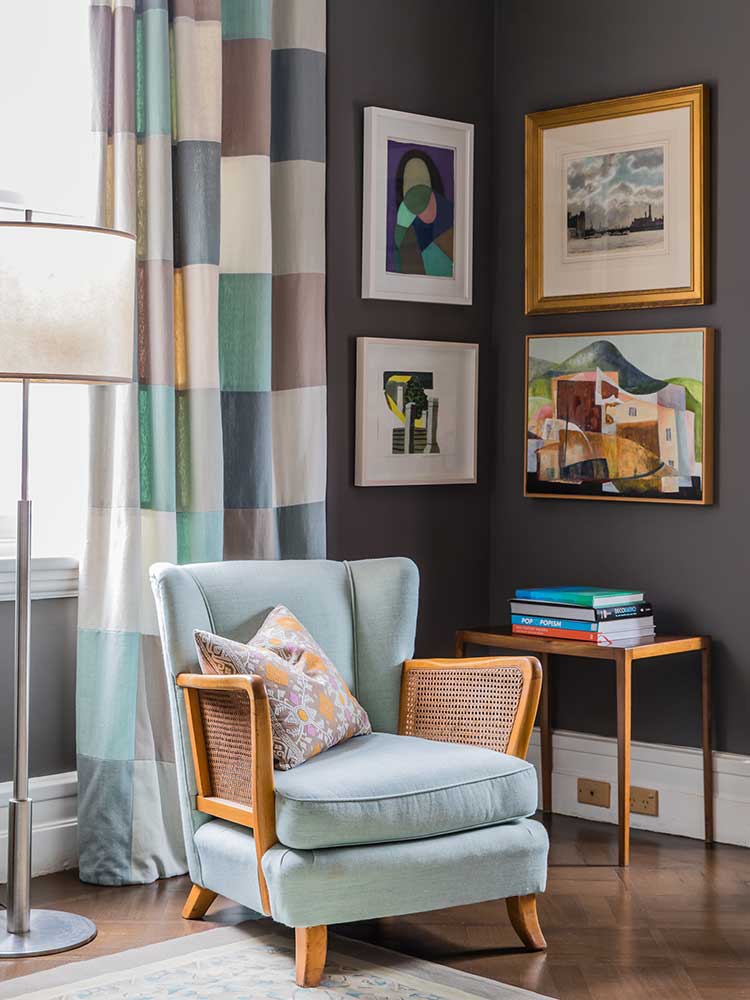 TGB: What is the time line for acquiring art for a home?
FM: Everybody goes through a burst of activity and it comes to a natural conclusion. However, it can all start up again because I might be out and about and see something that I think would be perfect for that awkward corner in a home we've been trying to find something for.
And it all starts again.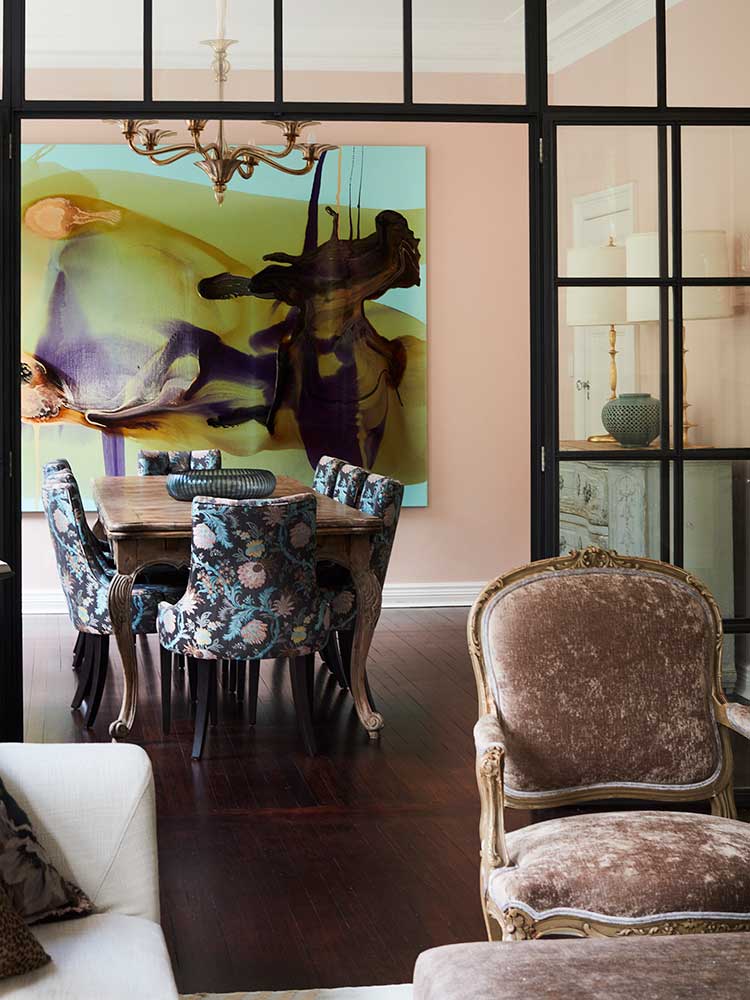 Other times people will call and ask for help to look for a birthday present.
Some larger works are more difficult and can take up to two years to find.
This is a journey, it is not like buying something made to measure or something off the shelf. It really is about looking and looking. Clients are different – some want to look at things online, while others are happy to visit galleries with me to look at various works. Invariably, it takes a while. When it works, it's fabulous!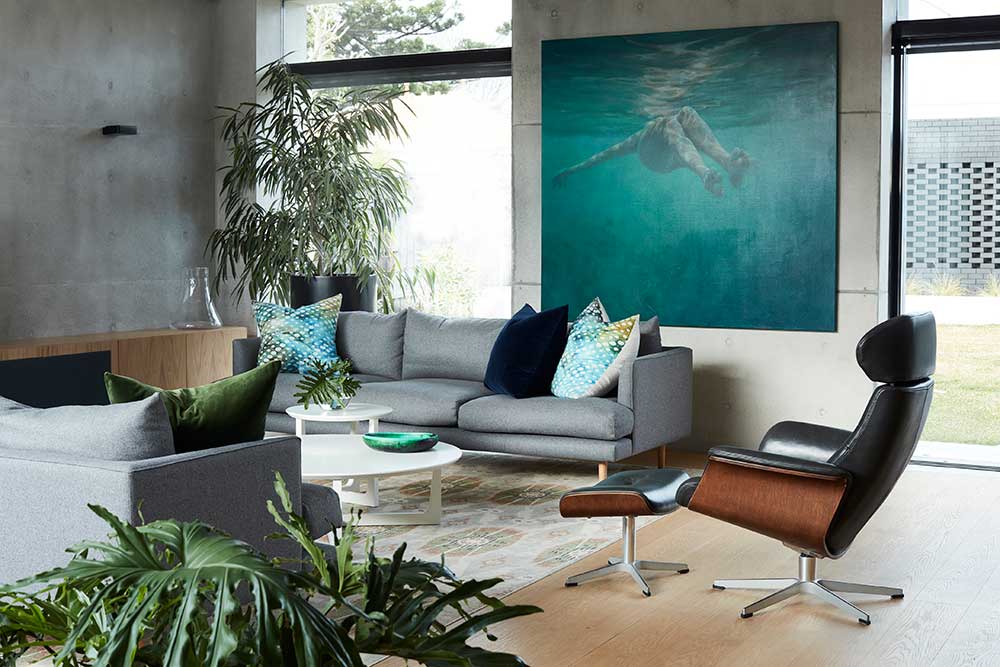 TGB: What about re-hanging existing art?
FM: I do help people who have moved from one sort of dwelling to another, those who might be downsizing or have their house newly built or renovated. Then we begin working through the artworks which are significant to them, artworks which may need reframing or conservation.
Also, a fresh pair of eyes sees a work differently.
For instance, you can gather all the scattered pictures from the shelves and tabletops and hang the family photos and memorabilia as a rogues' gallery in a hallway.
We have the conversation about what art to give away, keep within the family or sell.
What I do is not about me or my taste, but the client's.
Buying art is about buying the best possible quality based on their budget.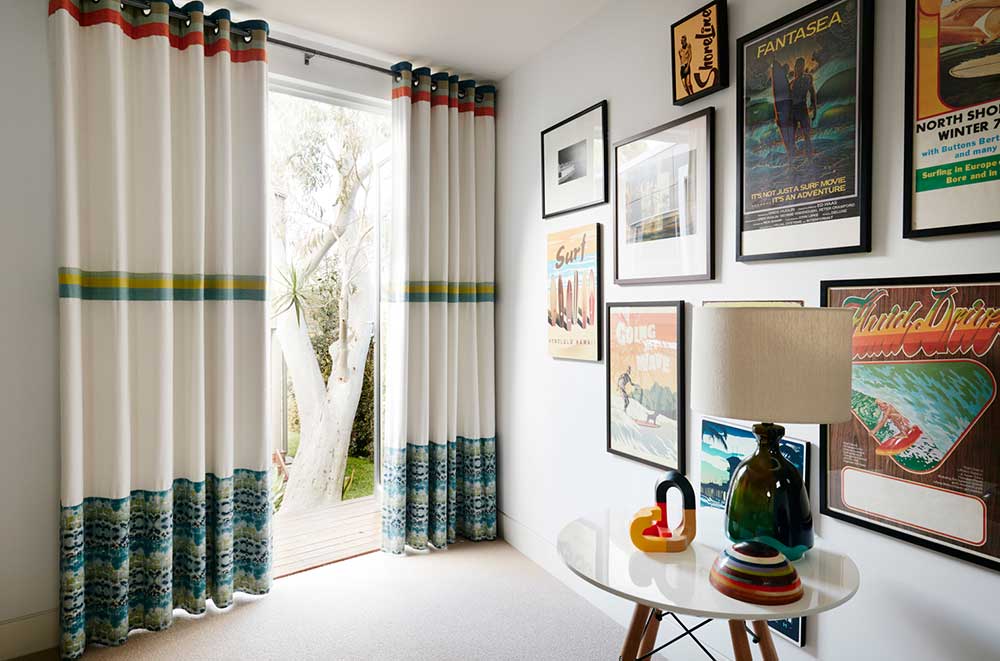 TGB: Can you advise on how best to look after art?
FM: Yes, I can help with what I call collection management which can range from installation to cleaning, reframing or even repairing. I work with a network of art industry professionals with specific skills such as transporting and storing art, handling and installation, framing and conservation or restoration.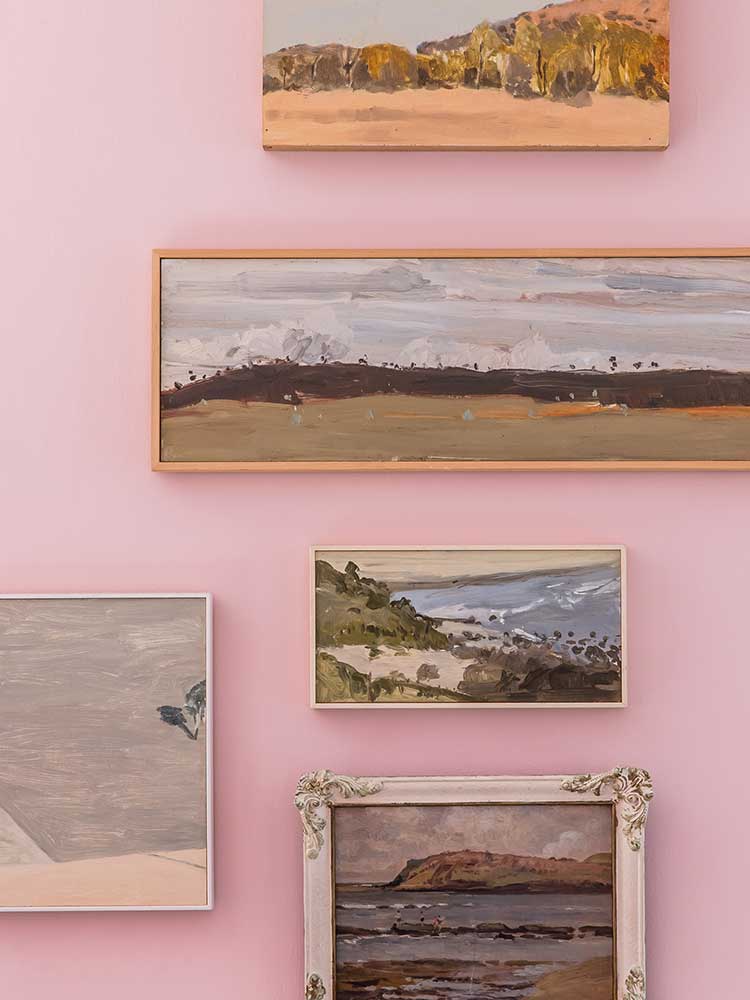 TGB: So, what are your top tips for buying art?
FM:
1. Insist on the best quality you can afford;
2. Love what you buy. The investment in the art you buy is your enjoyment of it over many years;
3. Art can be hung on wallpaper or coloured walls, in hallways or the loo, or presented on TV screens.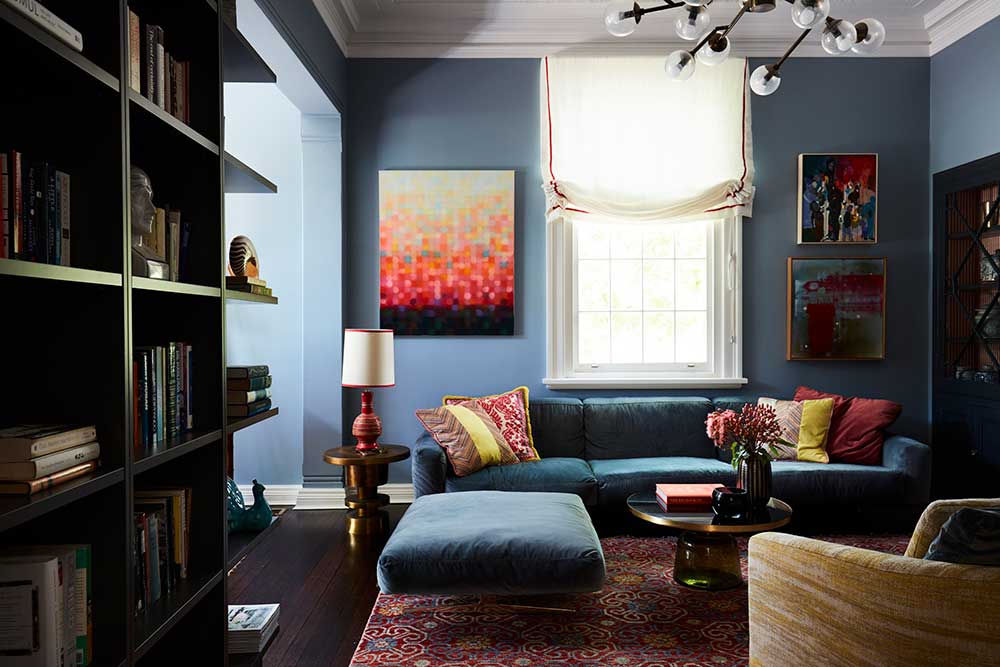 Fiona has worked in the visual arts for over 20 years and has an extensive, practical and informed understanding of contemporary art in Australi a. She has an up to date knowledge of the network of artists, commercial galleries, public galleries and museums (both large and small), and; major events across Australia, together with the industry of specialists which support them.
Fiona McIntosh Art Consulting was established in 2004 to share this knowledge and passion, to enable clients to collect art in an informed way and to offer art organisations independent strategic advice to support their core activities.
Fiona offers clients a range of services which are personalised and discreet.
You can contact Fiona at:
fiona@fionamcintoshart.com.au
Mob: 0400 816 966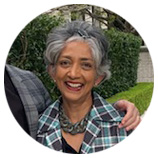 Tina Gomes Brand is a freelance writer who searches out all things creative from food and architecture to travel, fashion and interiors. Brand writes from a broad experience of interacting with various cultures and collaborating with creative people everywhere.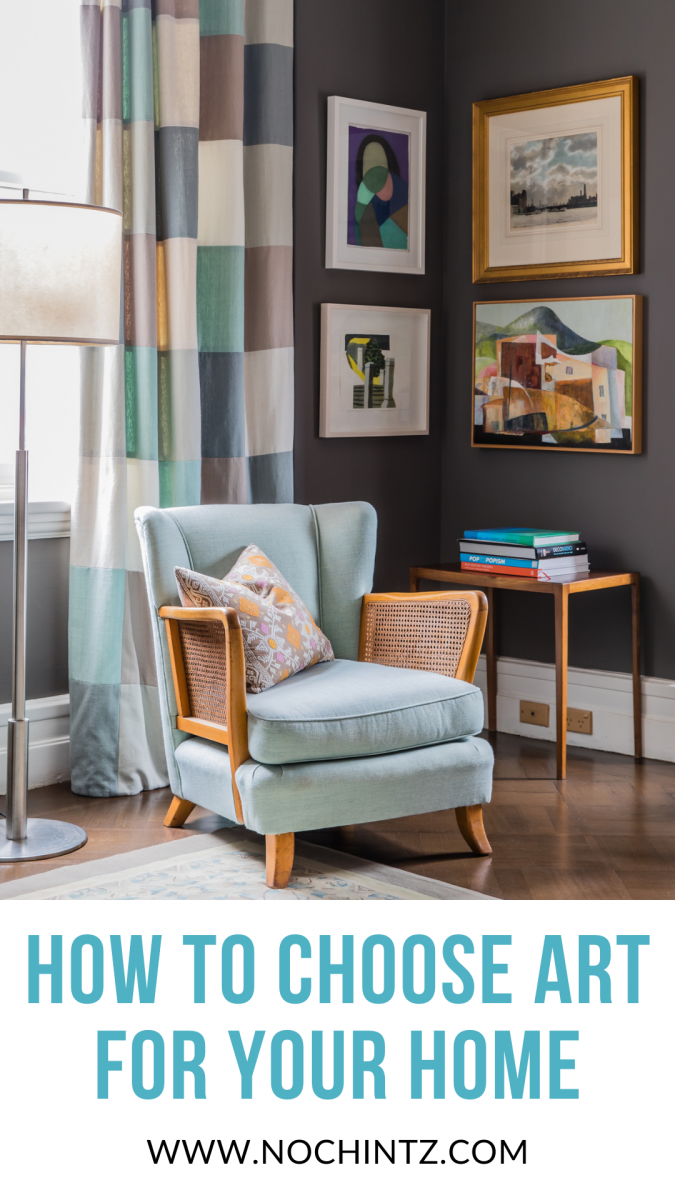 ---
Leave a comment