Hunters Hill House
Date Posted:1 April 2021
This modern house in Hunters Hill is now an abode filled with warmth and colour, softening the edges of contemporary architecture.
The spacious and modern Hunters Hill home is quite a departure from the Victorian home our client, Michelle, and her family left behind in Balmain.
However, Michelle knew that one aspect of their previous home which had worked so successfully was the imaginatively designed No Chintz interiors.
Michelle was determined to carry over the rich textures and bespoke aspects of the No Chintz design ethos into their expansive modern home; while it ticked all the boxes for space and storage, she felt the new spaces were too cool and spare.
Taking a room by room approach, No Chintz worked on the most used spaces first: entry, bedrooms, kitchen and family areas. With two small children, Michelle was keen to create inspiring bedroom spaces they could grow into.
Avoiding the cliches of nursery murals and pastel colours, No Chintz chose exuberant prints and bold colours which would invigorate the rooms. What is a No Chintz's signature style, the drapes in both rooms were 'patchworked' with fun prints and solid colours.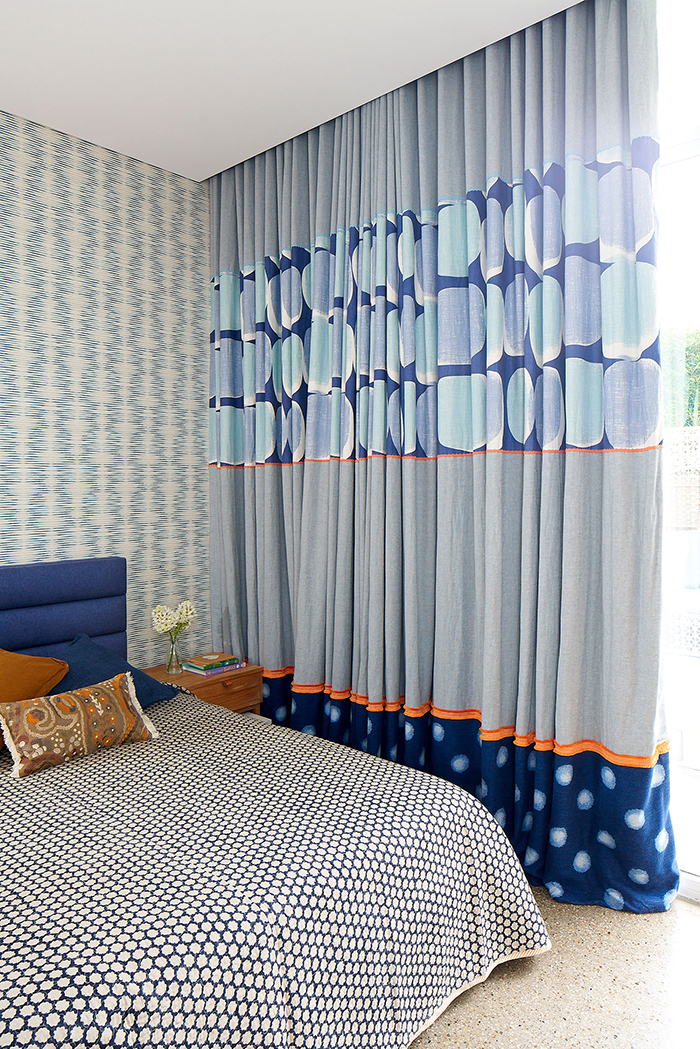 Curtains (from left to right):
Taking their client's request for a 'boho' look for their daughter's room, No Chintz used a fan shaped cane bed head and chose a fun shell chandelier for overhead.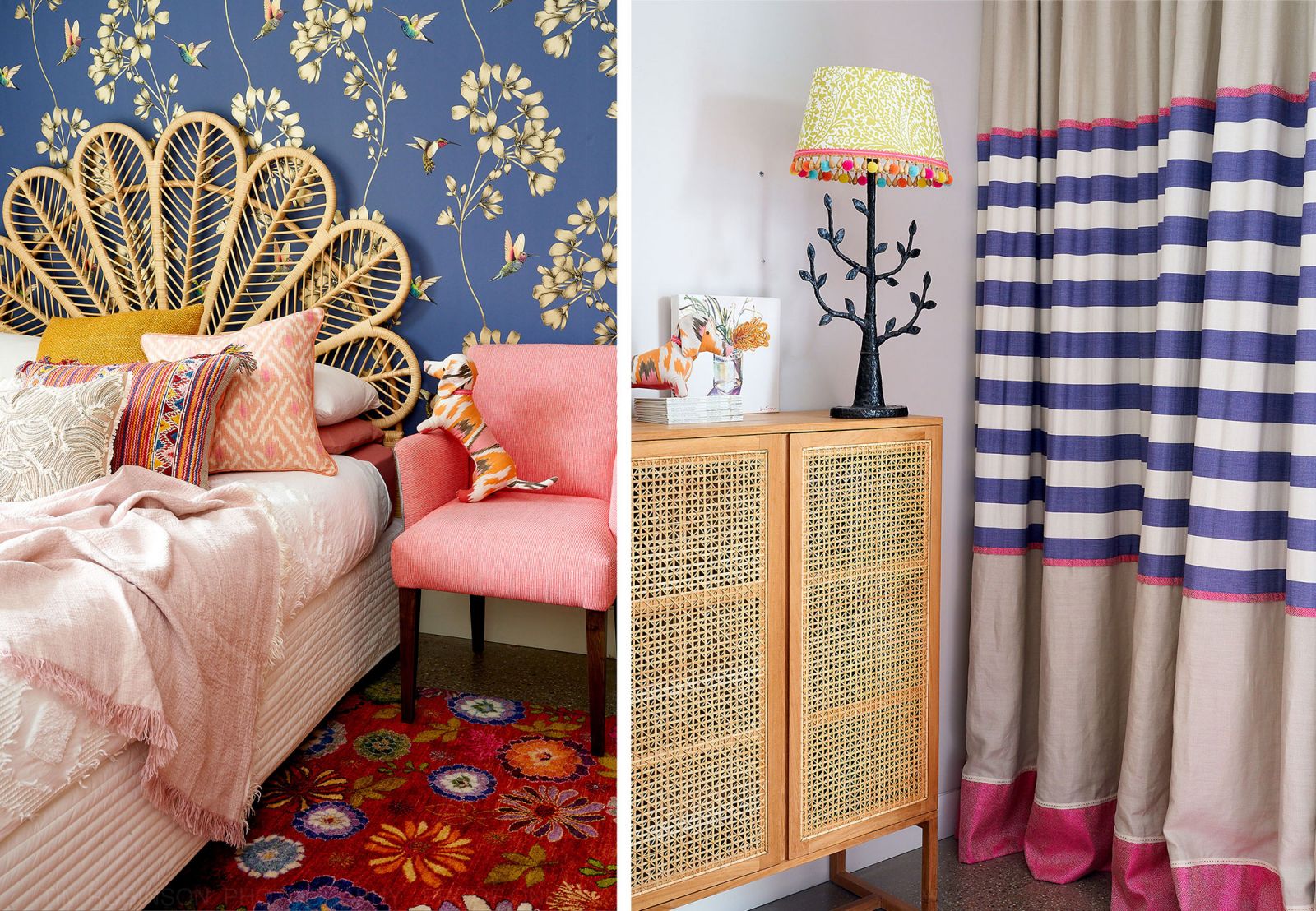 Wallpaper:
Curtain Fabric:
In the living room, a striking golden wall of sandstone is a stand-out feature. To complement and soften the stone, a luxurious, multi-hued Cosgrove rug sits anchoring the space with a pair of inviting grey velvet couches, perfectly backdropped with cascading sheer grey-blue drapes. The space is a mastery of beautiful colours.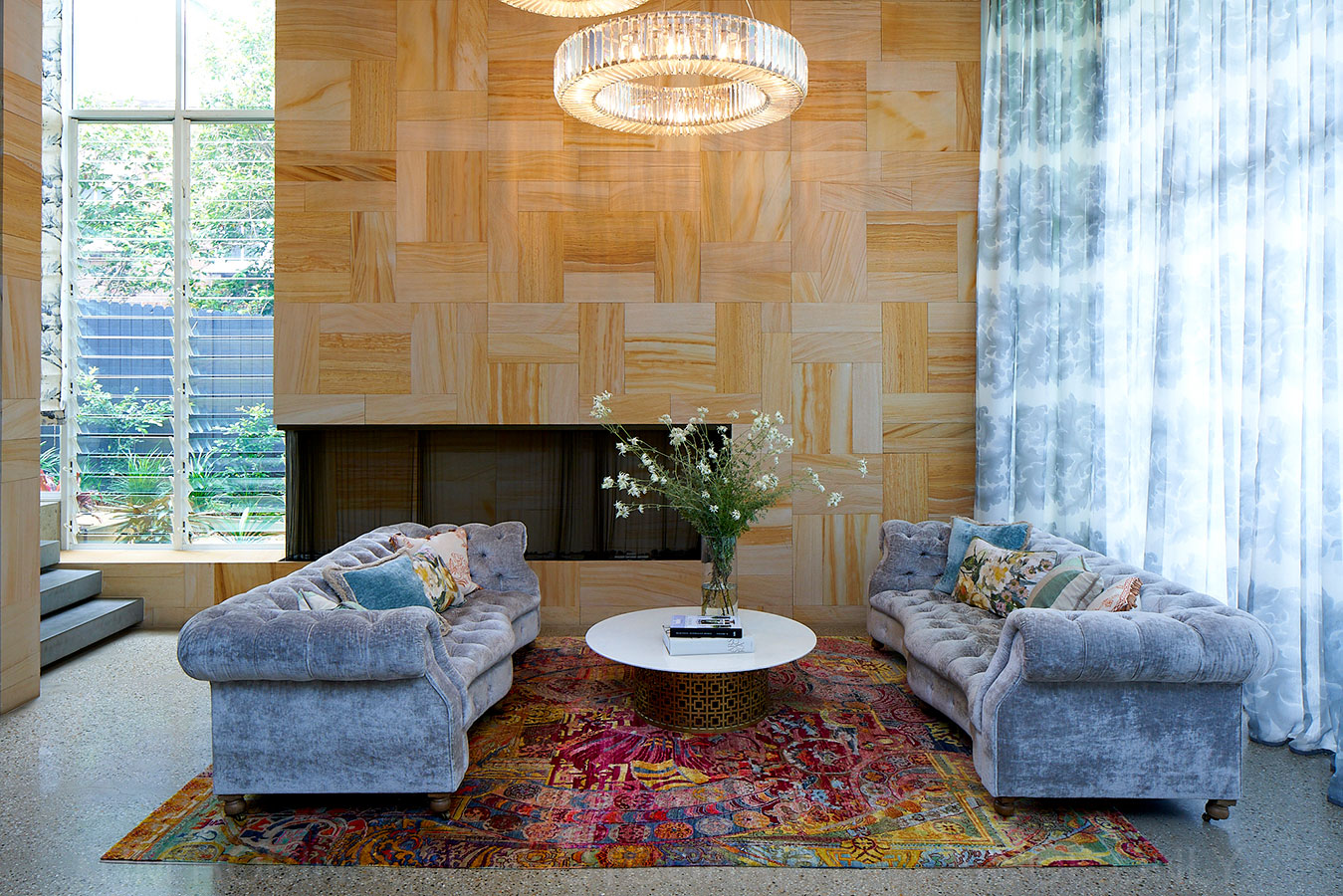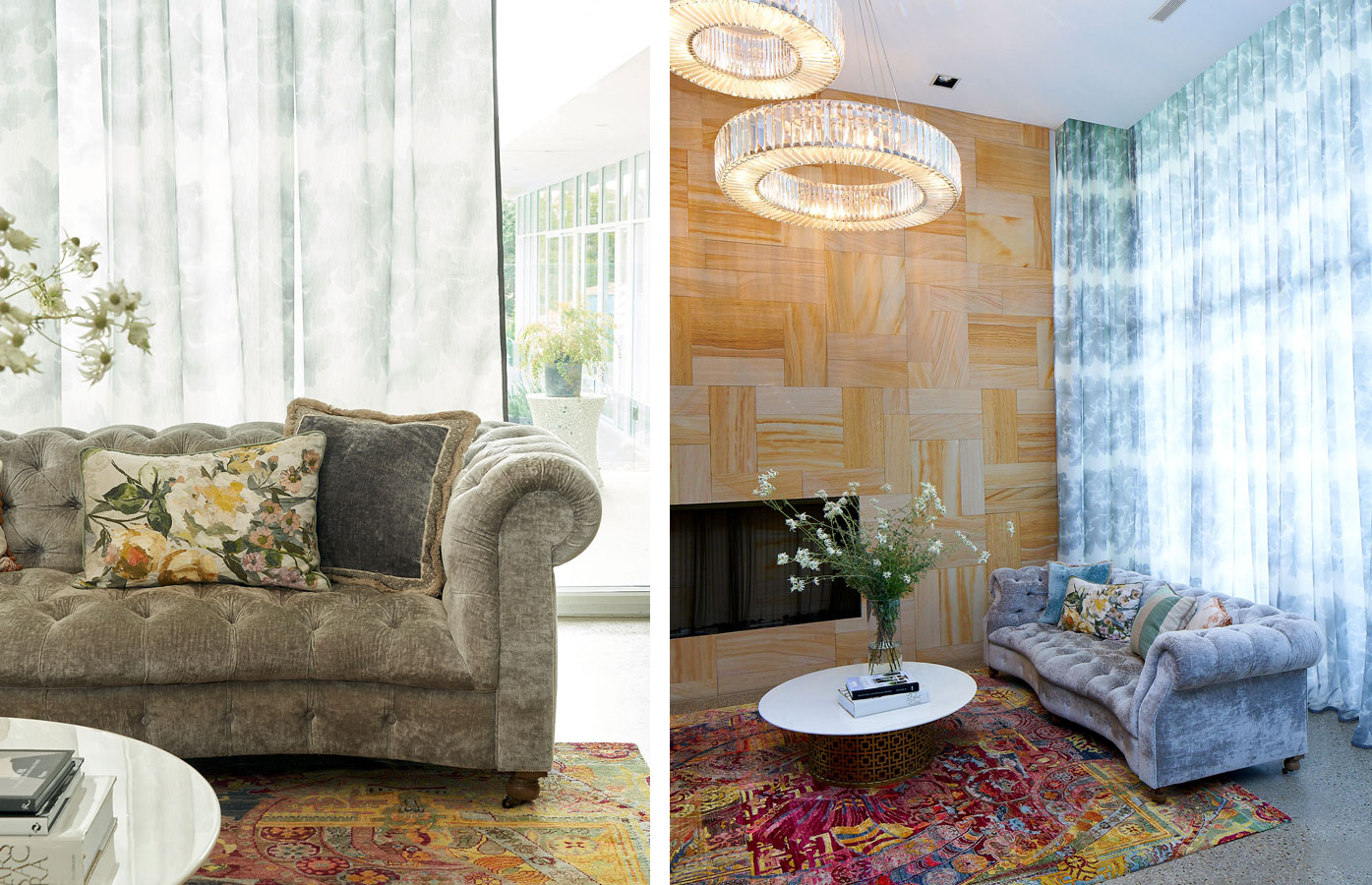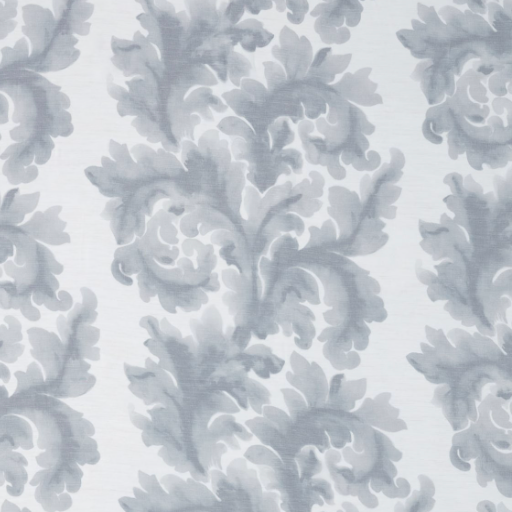 Curtains:
Walking into the master bedroom, two contrasting and complementing wallpapers face each other, a gold, four poster bed talking center stage, and a pair of modern glass chandeliers work as bedside lighting. The feeling is romantic and luxurious, the touches of gold nicely balanced with warm prints and fabrics in blush, grey and green. This is No Chintz at its best, bringing the clients own picks of lighting and wallpaper together with a clever colour scheme in the rugs and drapes and bedcovers.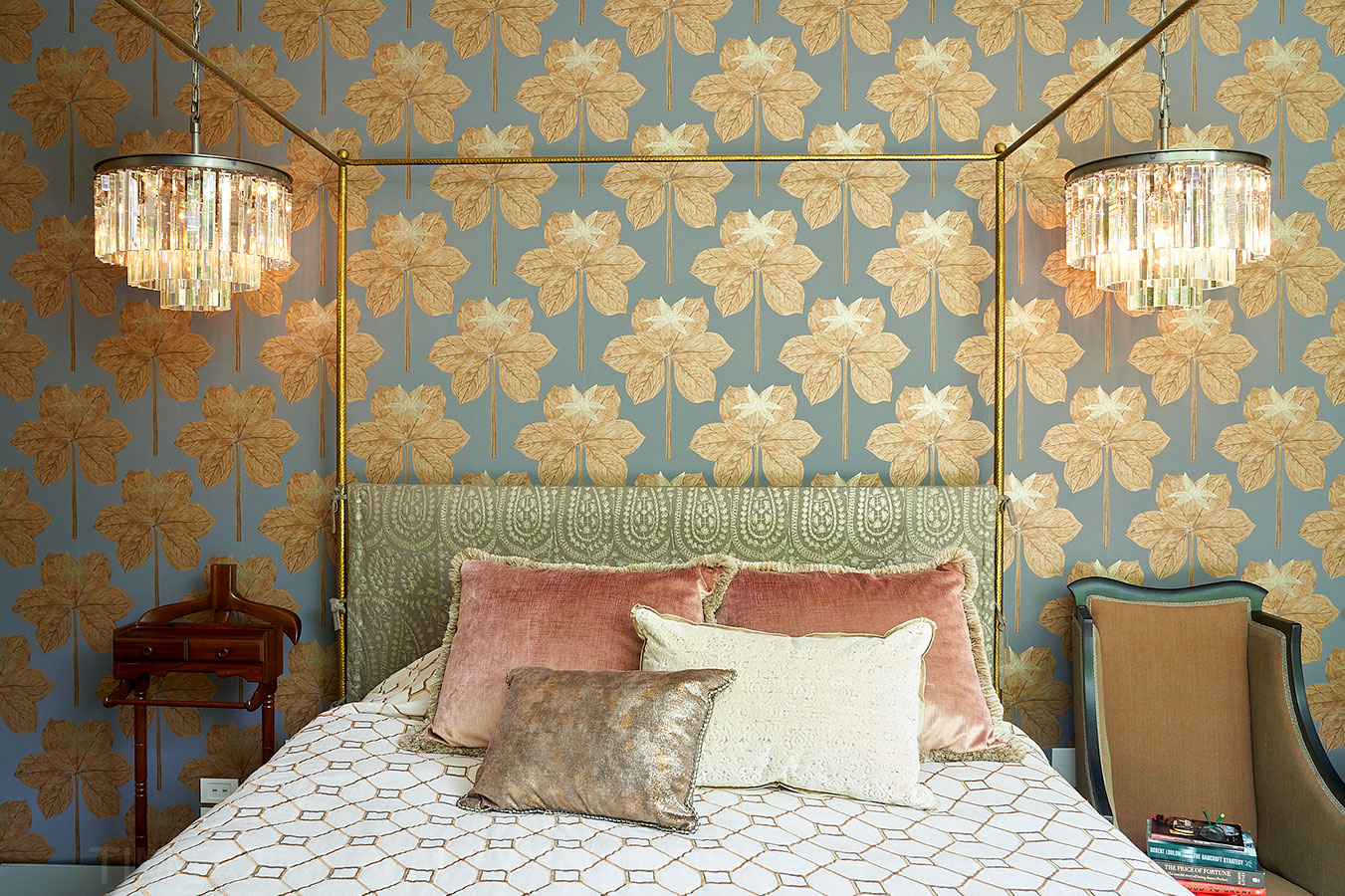 Bedhead:
Quilted Bedspread:
Wallpaper:
Michelle's personal love of design and interiors provided No Chintz carte blanche with this project. The once white modern house is now an abode filled with warmth and colour, softening the edges of contemporary architecture, providing relaxed expanses for dinner guests but also with homey and casual niches for a couple with two little ones. This Hunters Hill residence is filled with beautiful touches of bespoke style, and an overall feeling of welcoming elegance.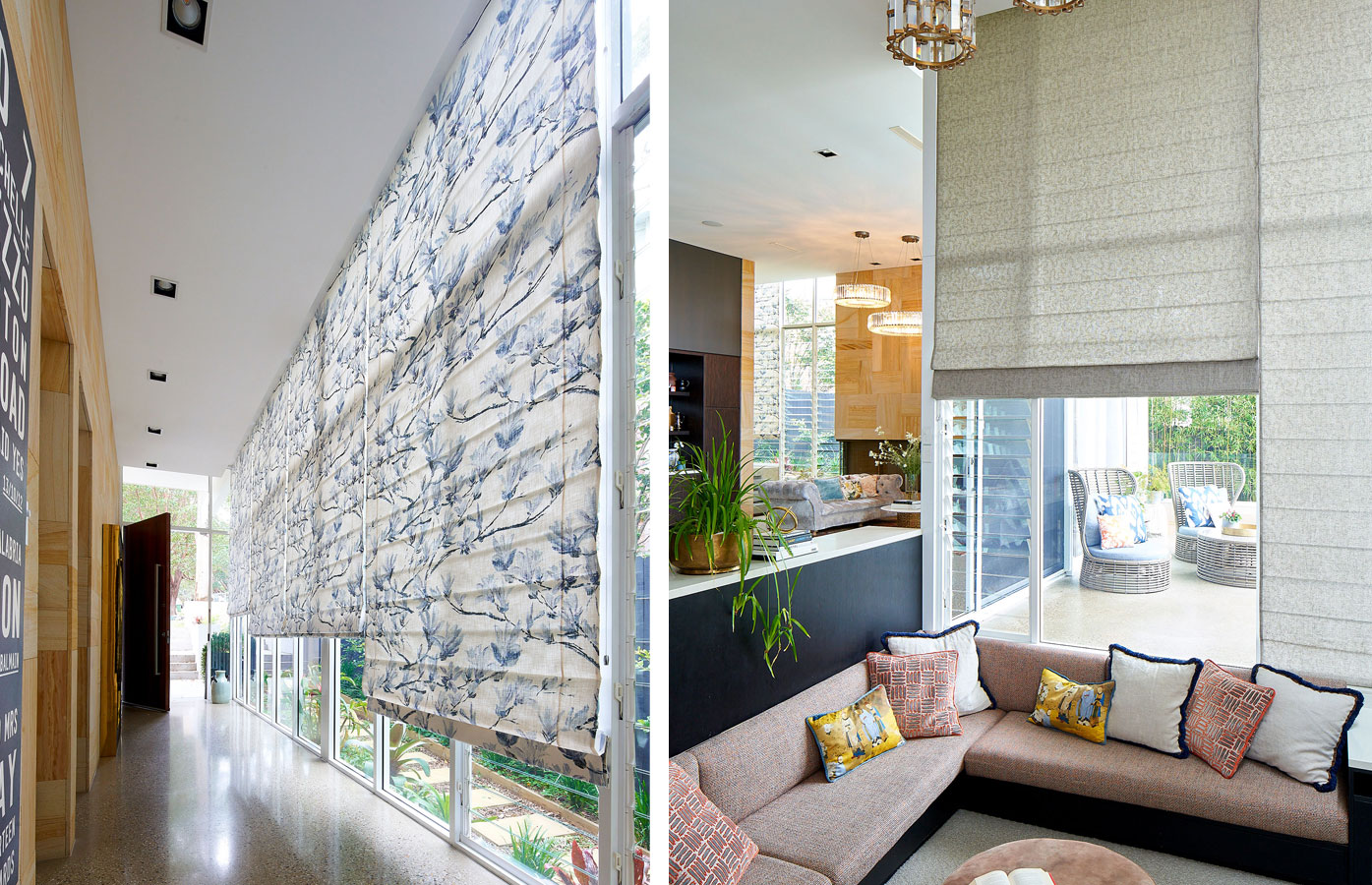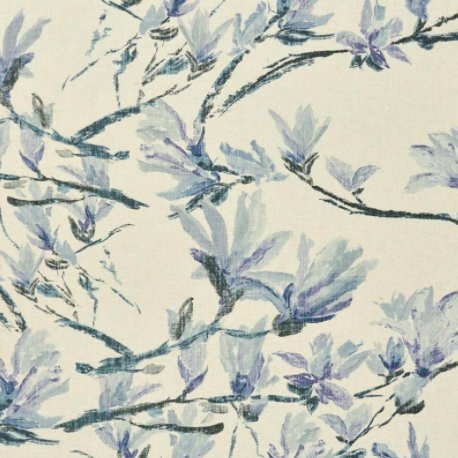 Blinds: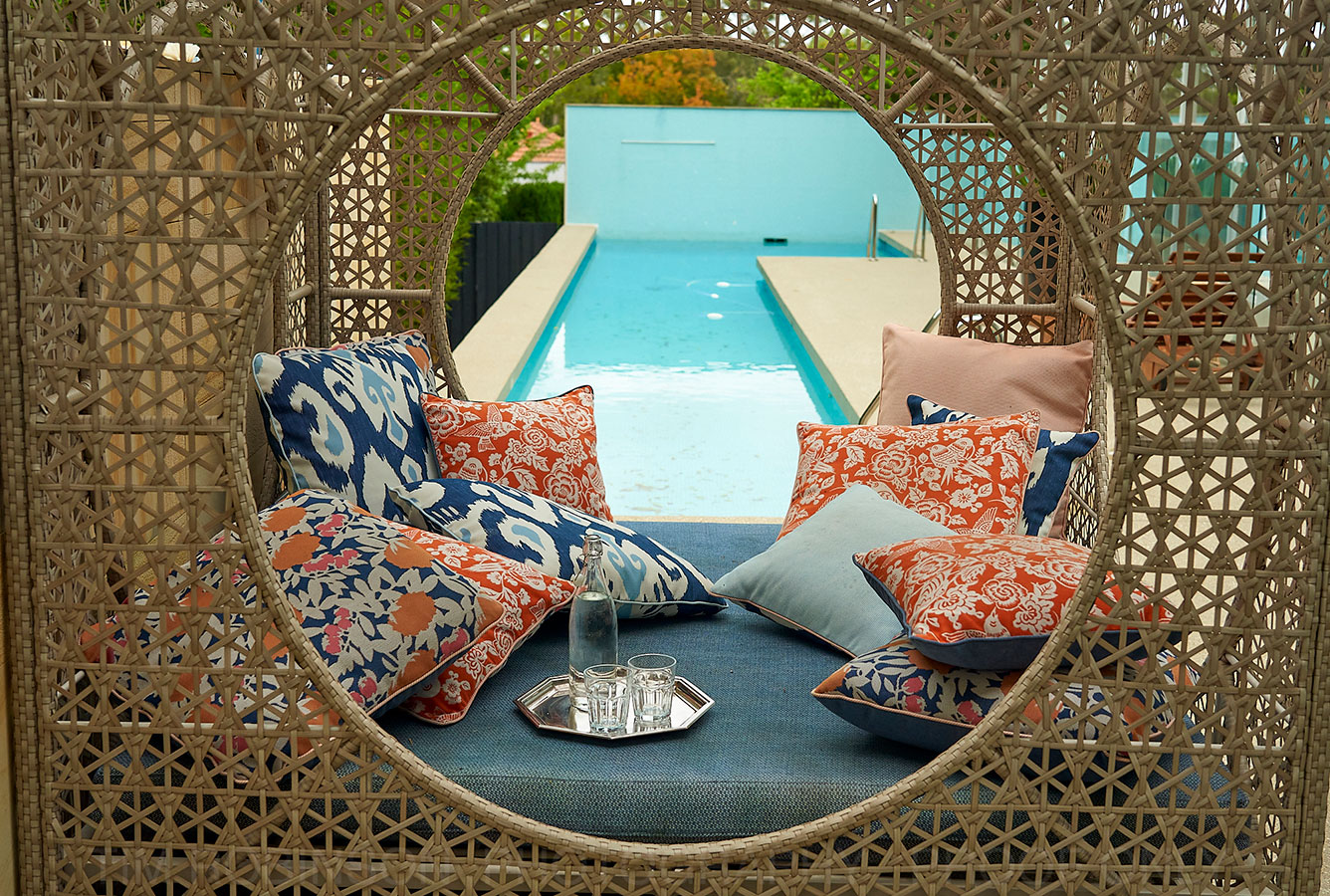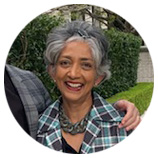 Tina Gomes Brand is a freelance writer who searches out all things creative from food and architecture to travel, fashion and interiors. Brand writes from a broad experience of interacting with various cultures and collaborating with creative people everywhere.
---
Leave a comment