A Buyer's Guide to Bench and Window Seats
Date Posted:5 February 2023
In our latest article, Chrissie shares some important tips and things to consider when installing a window or bench seat.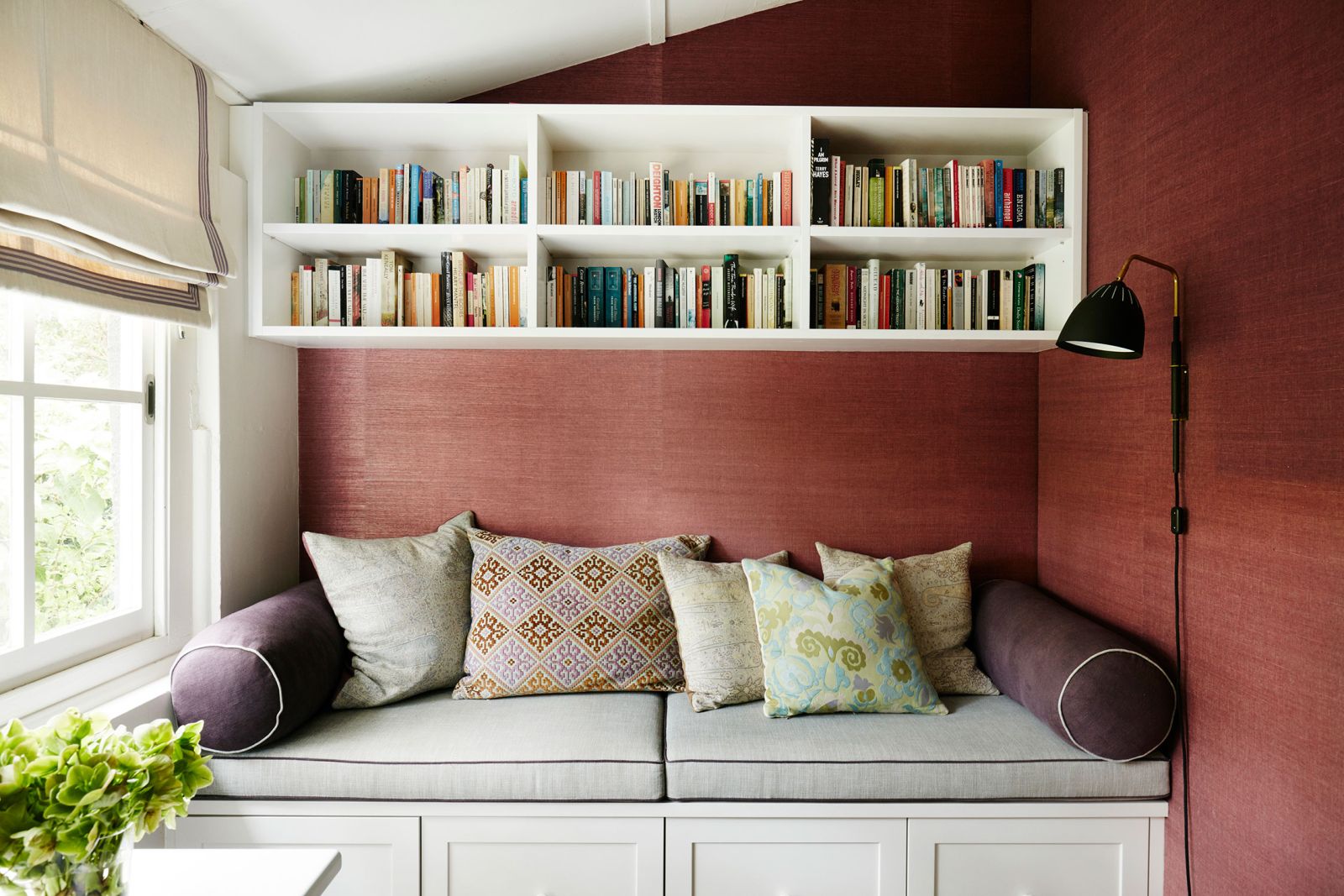 Tina: Can you tell us the uses of a window or bench seat, Chrissie?
Chrissie: I love a bench or window seat. To have a sitting area under a window where you can gaze out, to have one in a kitchen of limited space where you can push a table up against, or even in a patio against a wall, with outdoor fabric coverings to lend a bit of cheer to your outdoor space; they are so versatile and useful. They always look inviting.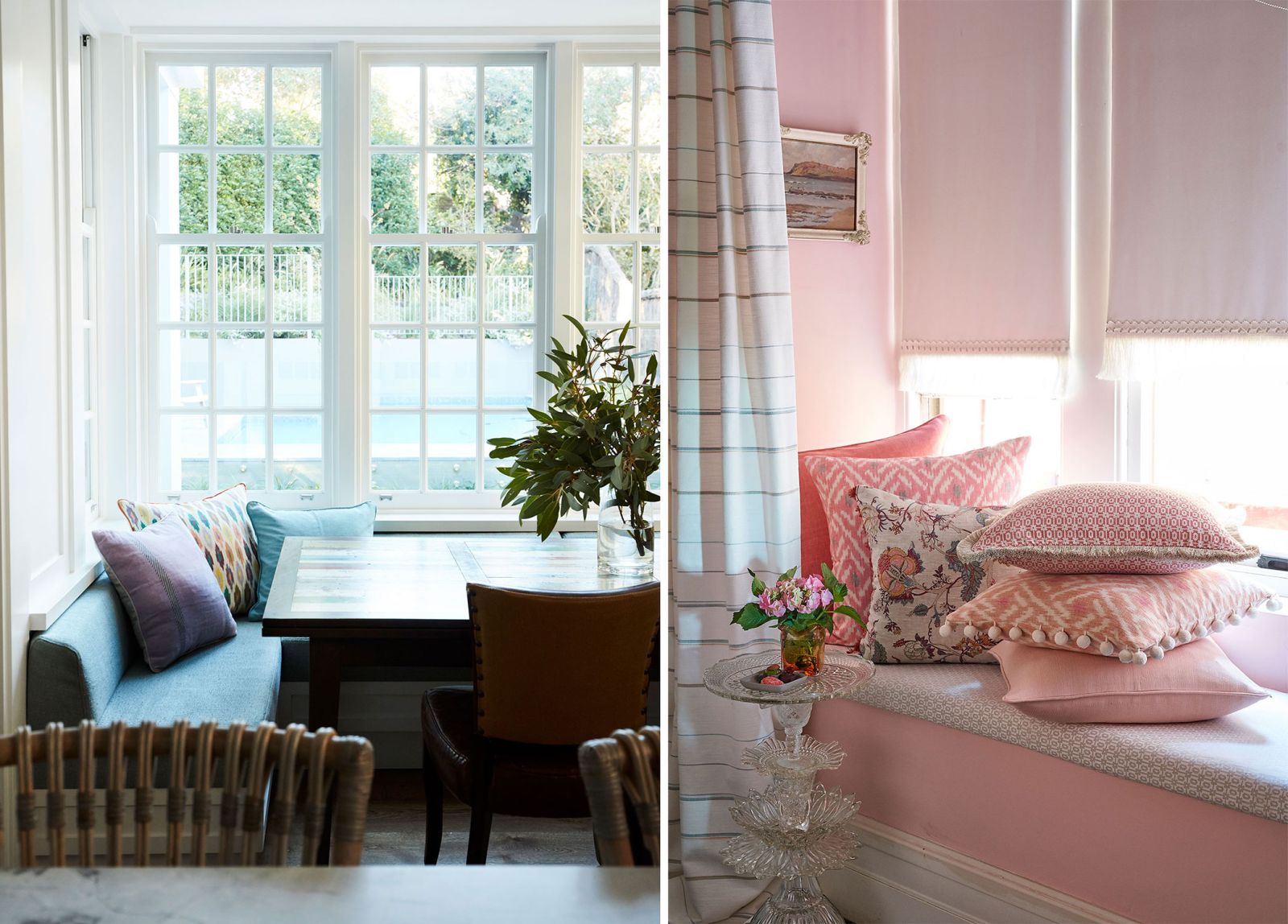 Tina: What in your mind is the most important thing to consider about a bench or window seat?
Chrissie: I cannot emphasise this more: before building a bench seat be mindful of its height. Remember to accommodate for a cushion on top of the bench seat. The top surface of the cushion should be 45cm from the ground. That is the most comfortable height to sit at. So if you make your cushion 10cm thick, then the constructed joinery below should be 35cm high.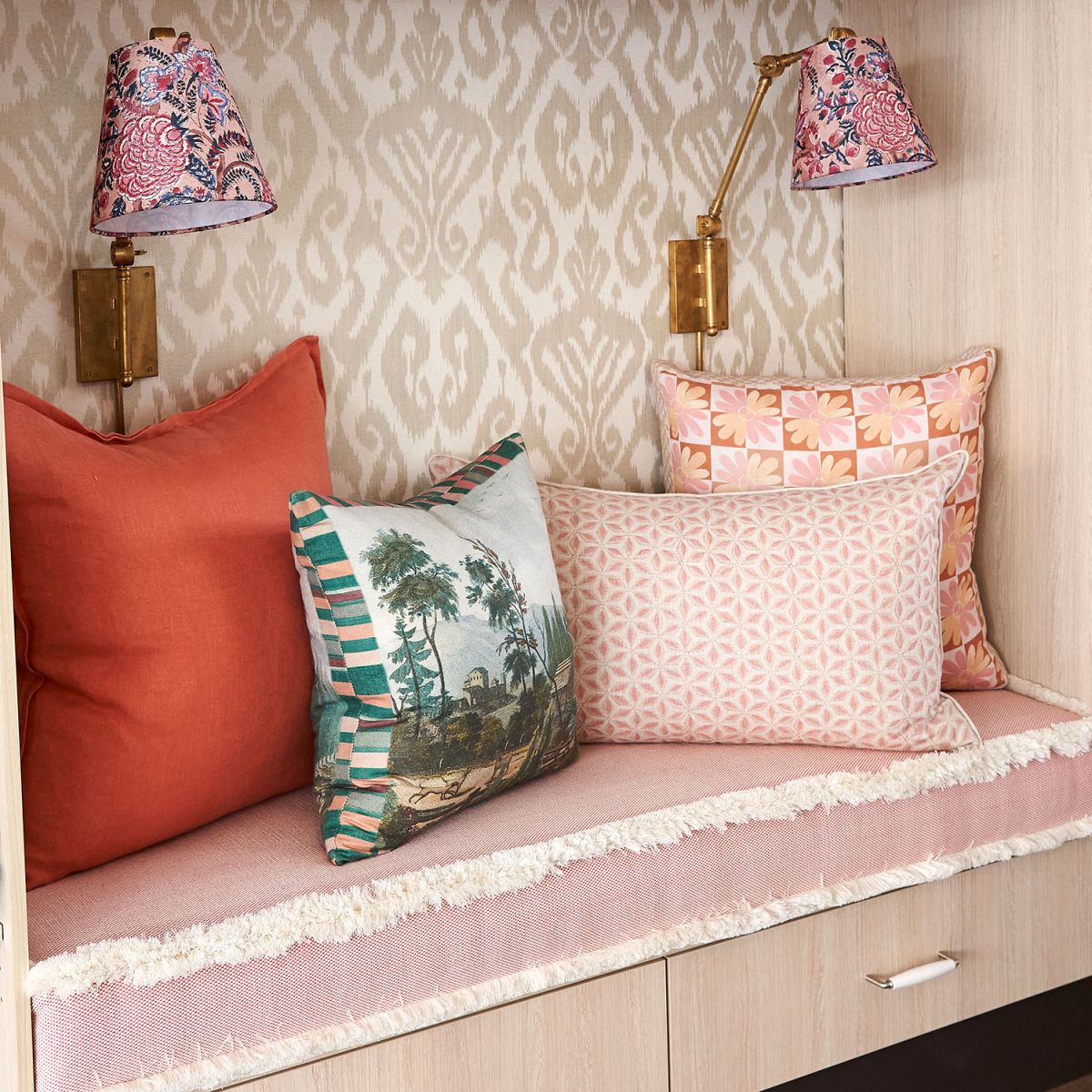 Tina: Tell us about the different options possible please.
Chrissie: A tailored upholstered bench seat has a thin wood veneer piece on which the foam seat is built on. It is the best constructed form if a leather seat is the choice. If you need a seat to be firm and tight with little or no movement, this is the best construction. Of course, these seats can also be covered in a beautiful sturdy fabric, the choices are endless.
The decorative additions to such a seat can be buttoning or channeling, but it is not a seat you can flip over.
Another version of a bench seat is one which is softer and filled with foam, or a combination of foam and feather, or feather and down. It can be buttoned but not usually channeled. This sort of seat is usually made with a linen or a softer fabric. It can also be made up using outdoor furniture upholstery if it is a high use area. This is a cover which can be unzipped and washed, lifted off and stored in a cupboard, and is somewhat more versatile and informal.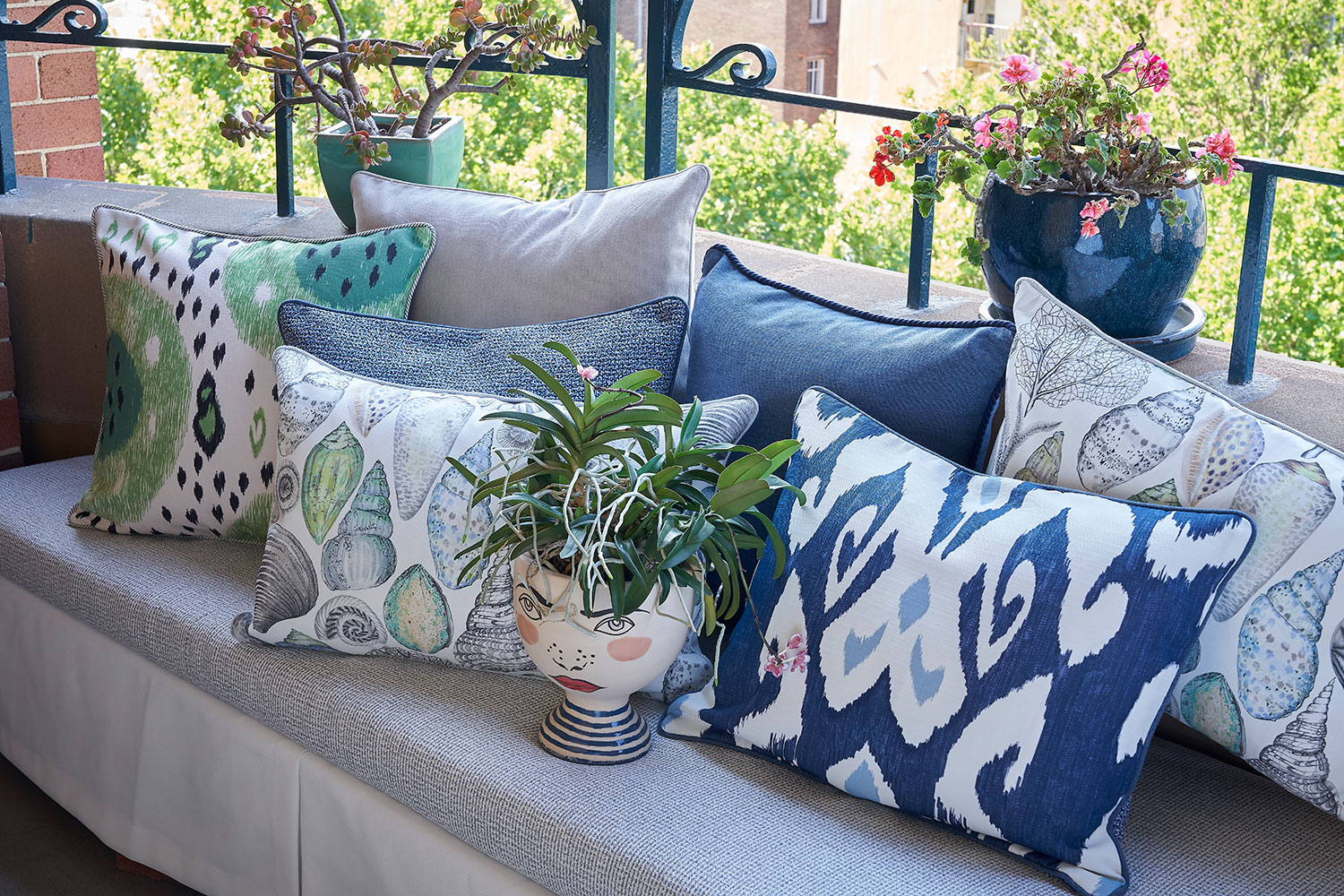 Tina: Once you've decided you want a bench or window seat, where to start?
Chrissie: With our experts at any one of our stores: Willoughby, Mosman, Woollahra or Thirroul. Come in with some pictures of the space, and chat to our experienced consultants about what might be possible. You could be surprised at how many options there are!


Chrissie was chatting with Tina Gomes Brand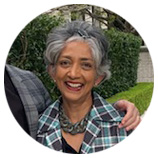 Tina Gomes Brand is a freelance writer who searches out all things creative from food and architecture to travel, fashion and interiors. Brand writes from a broad experience of interacting with various cultures and collaborating with creative people everywhere.
---
Comments (1)
Depth

By:

Emily

on 5 March 2023

This is a very helpful article, I've always wanted a window seat. How deep should the seat be? Thank you!





No Chintz Response
Hi Emily, thanks for your message. The depth of a window seat depends on the existing joinery and also the functionality. For example, it can be as deep as a single bed if you are wanting to use it as a day bed but can be as shallow as 40cm when used for seating. If you would like more advice feel free to call or visit one of our stores and our staff will happily help you :)
---
Leave a comment