A Buyer's Guide to Blinds in 2022
Date Posted:15 August 2022
Chrissie shares some useful tips and straightforward information on Roman and Roller blinds and the different styles available.
Tina: Hi Chrissie, let's start with basics please?
Chrissie: The most basic and common blind is the Roller Blind. It is a mesh sunscreen blind and used to reduce or even completely block out light. It is especially good to have these if your windows are north or west facing and get a lot of strong light. Once installed, it is important to lower them during the sunlit hours, as they do protect your furnishings against damage.
Stiffened Fabric Roller Blinds are just like a mesh sunscreen blind but made from stiffened fabric. No Chintz tend to use fine muslins and cottons, drawing from a great variety in our collection. These fabric Rollers are pretty and offer privacy but don't act completely efficiently for sun block.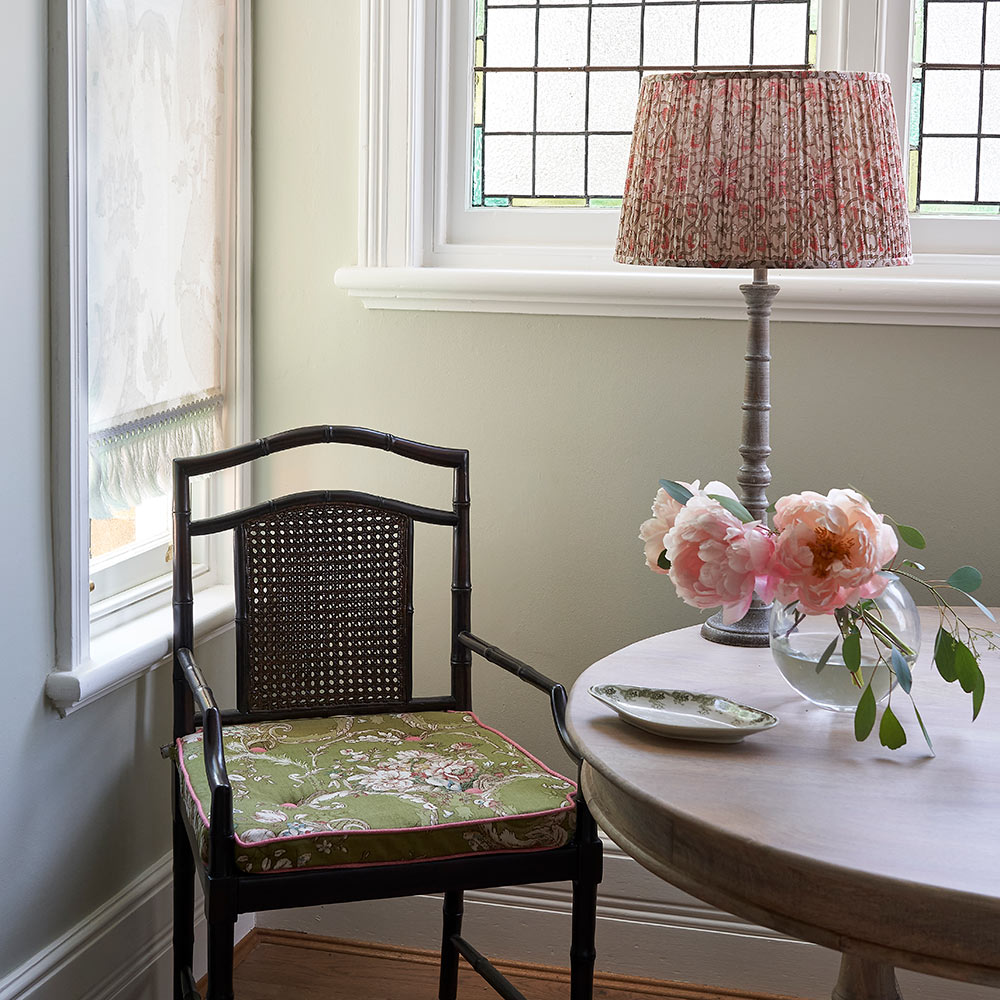 Bonded Roller Blinds are another variety of blinds. They can often go with a bonded pelmet. Many types of fabrics can be used, but it should be a fine but not sheer cloth like a fine cotton, lawn, or poplin.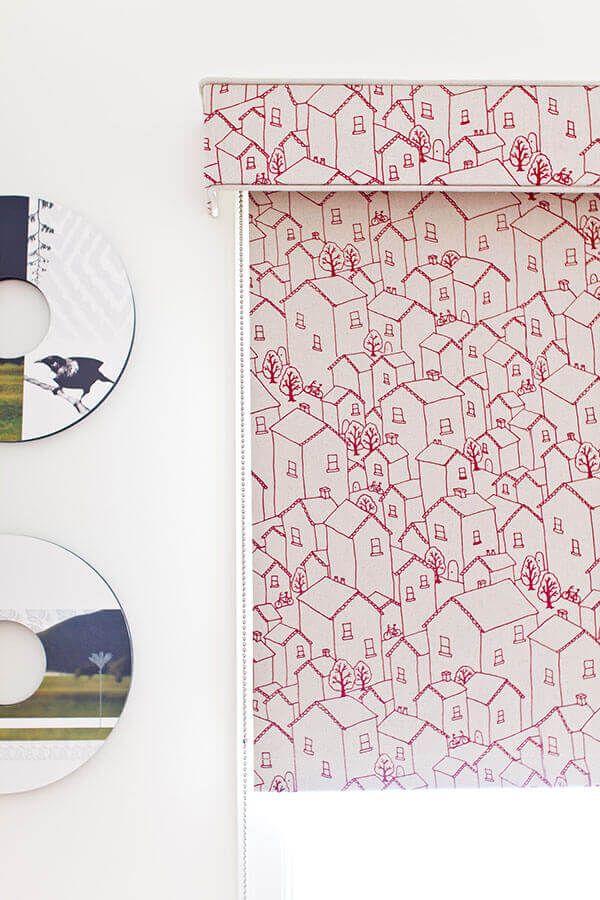 A Classic Deluxe Roman Blind is one that folds in flat panels. It provides a pop of colour especially if the room is quite plain. They are block out lined, so they provide sun protection to the room. The blind is on a headboard and is operated by a cord to pull it up and down, as well as to lock it in place.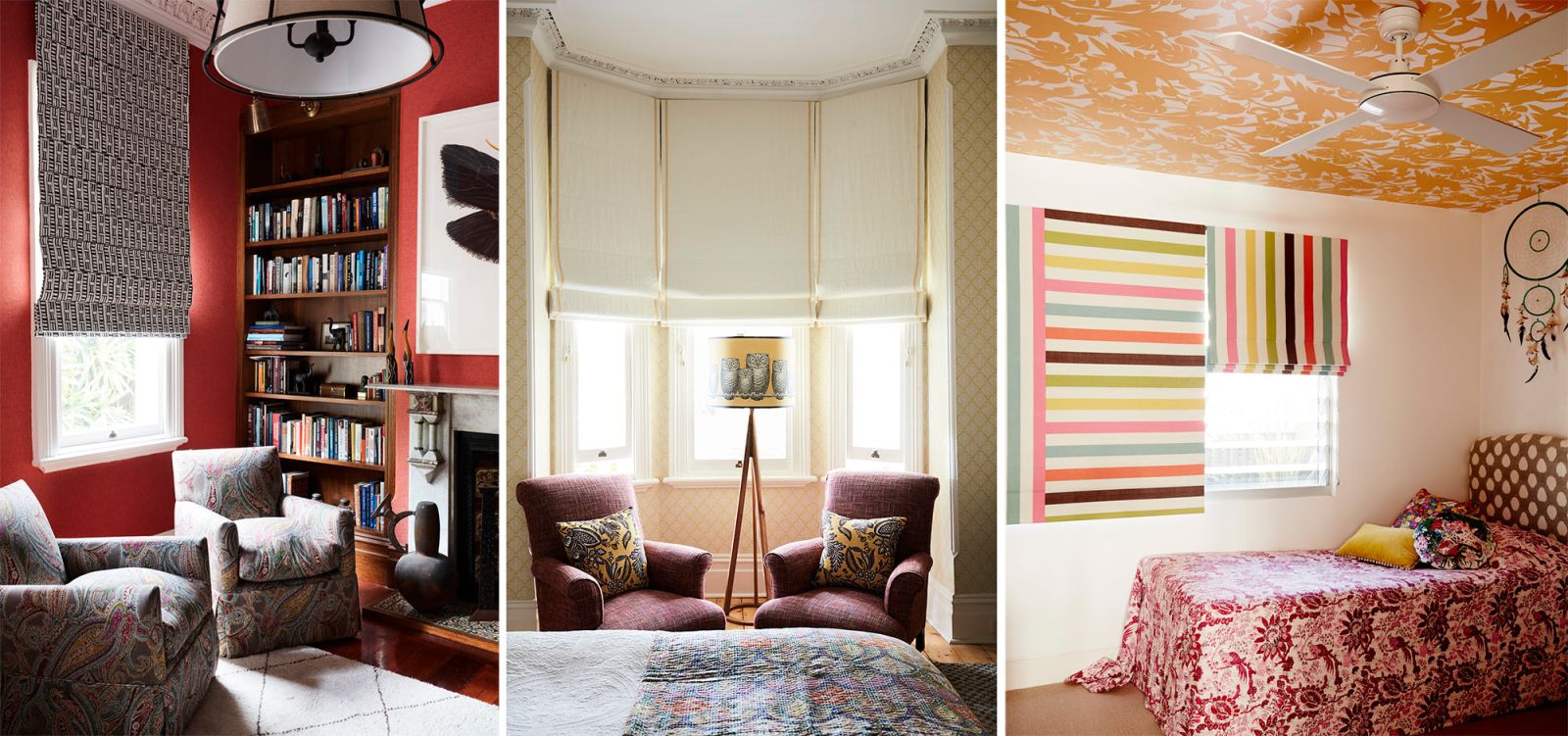 An Unconstructed Roman Blind is very soft, with no lining, and we tend to make ours in linen. Linen is a tough cellulose fiber, tending to handle weathering a little better. You can attach a block out Roller blind behind it for more light protection. This sort of informal look works well in a beach house, or play room.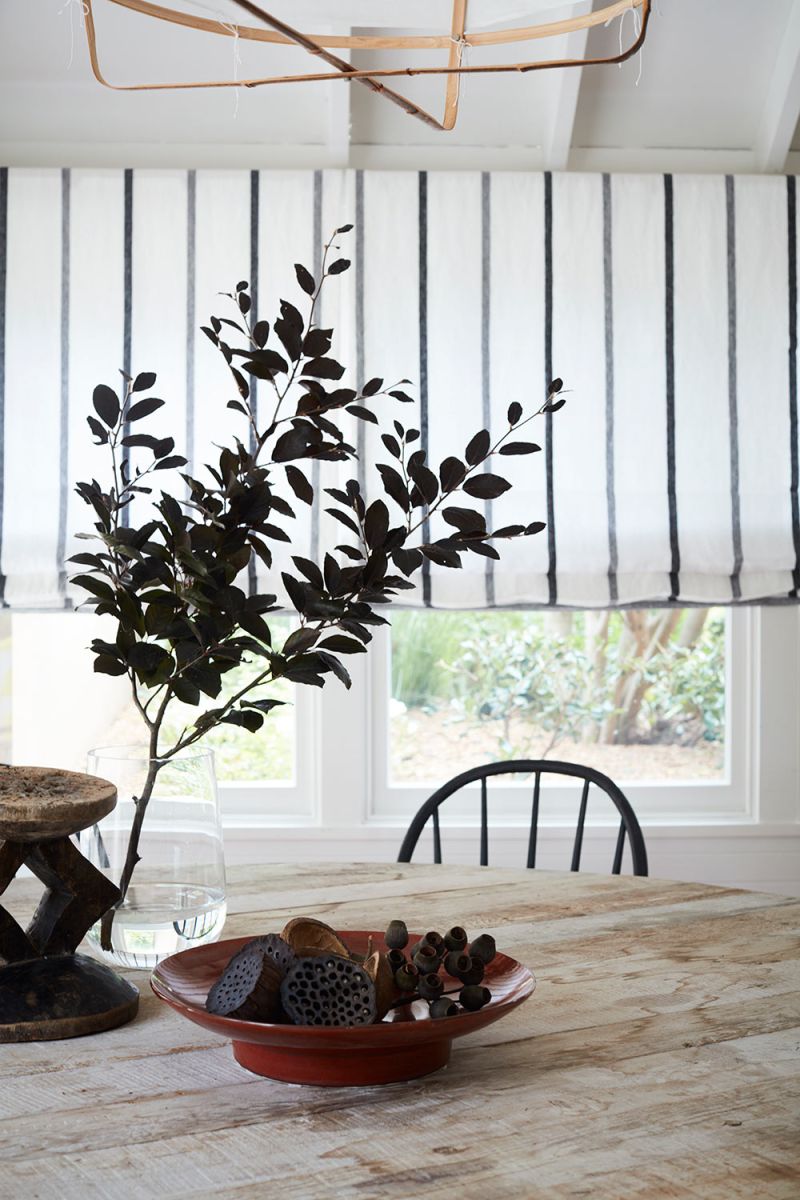 A Swag Roman Blind is a beautiful blind with a lot of impact. It works equally well in solids or in patterns, depending on the type of room it is used for. It is a good blind for a bedroom because the headboard wraps back to the wall, taking care of the light drift issue. They are lined with block out fabric and most often interlined as well for an elegant drape. The shape lends itself to being trimmed with an elegant tape or fringe.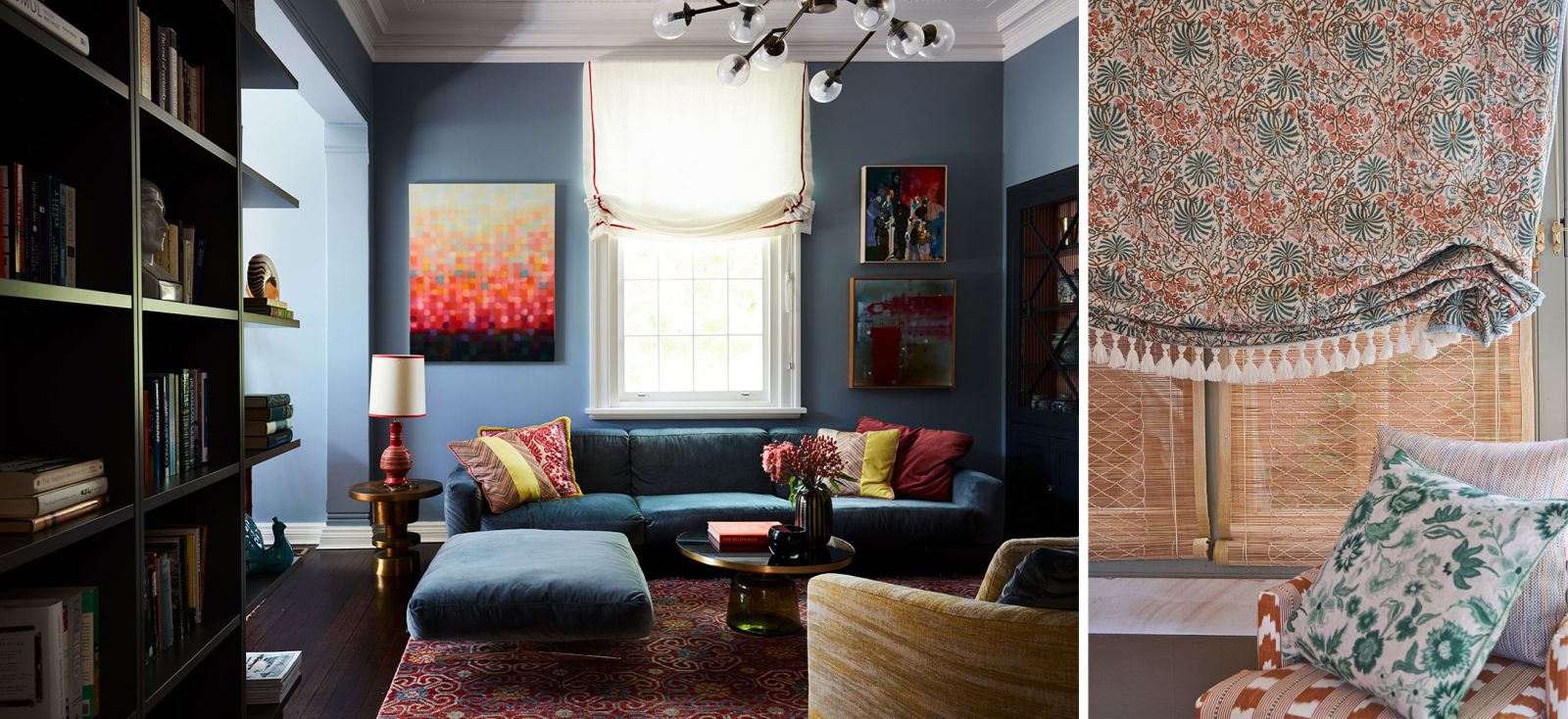 Tina: Wonderful to differentiate one blind from the other! Now what do you suggest helping with keeping light out from around the edges of the blind?
Chrissie: To keep light from seeping in, the blind should be attached as close to the wall as possible and be a generous proportion wider and longer than the window. A pelmet at the top of course properly controls the light seepage.
Tina: It's a lot of information and can be a little confusing. What are the next steps, Chrissie?
Chrissie: No Chintz are experts when it comes to helping you determine the very type of blind which might be suitable for your space. Come into the store and talk to the advisors with your ideas and what you're hoping to achieve. Bring some photographs of the space, and that will make for a great starting point.
Alternatively, complete our Custom Roman and Roller Blinds enquiry form and a member of the team will be in touch to provide you with a quote.
Looking for custom curtains information and inspiration? Click here for our 2022 Curtains Guide.
Chrissie Jeffrey was chatting with Tina Gomes Brand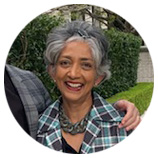 Tina Gomes Brand is a freelance writer who searches out all things creative from food and architecture to travel, fashion and interiors. Brand writes from a broad experience of interacting with various cultures and collaborating with creative people everywhere.
---
Leave a comment