Warming Your Home For Winter
Date Posted:22 May 2023
In our latest article, Chrissie shares how window furnishings help regulate the temperature inside a room and keep your home warm during winter.
Curtains serve several purposes, from decorative to practical, and as we head into the cooler months of the year, window furnishings can help regulate the temperature inside a room. An important feature of curtains is the lining and in winter, a good lining will vastly affect the functionality of your curtains.

What's type of linings would you recommend?
There are different qualities and types of curtain linings available:
The most common and affordable type of lining you will find in Australia is a coated acrylic lining on a cotton or cotton polyester base.
There is also a woven polyester soft drape lining which comes from Europe. This is a great insulating lining that was developed for snow countries.
It is a durable lining, can be washed and doesn't delaminate (unlike coated acrylic linings) so it will last a very long time. It is important to remember that this lining doesn't completely block out light but is great for keeping the heat out and the cool in and vice versa.
Sheer curtains can provide some insulation but work best when combined with double glazed windows if you are wanting to achieve warmth during colder months and reducing heat transfer inside during the warmer months. Lighter curtains can allow for better airflow and ventilation during warmer months.
If your windows experience extremes in temperature we highly recommend lining sheer curtains. However, a heavy blind, lined curtains or an exterior awning will always be more effective in providing temperature control.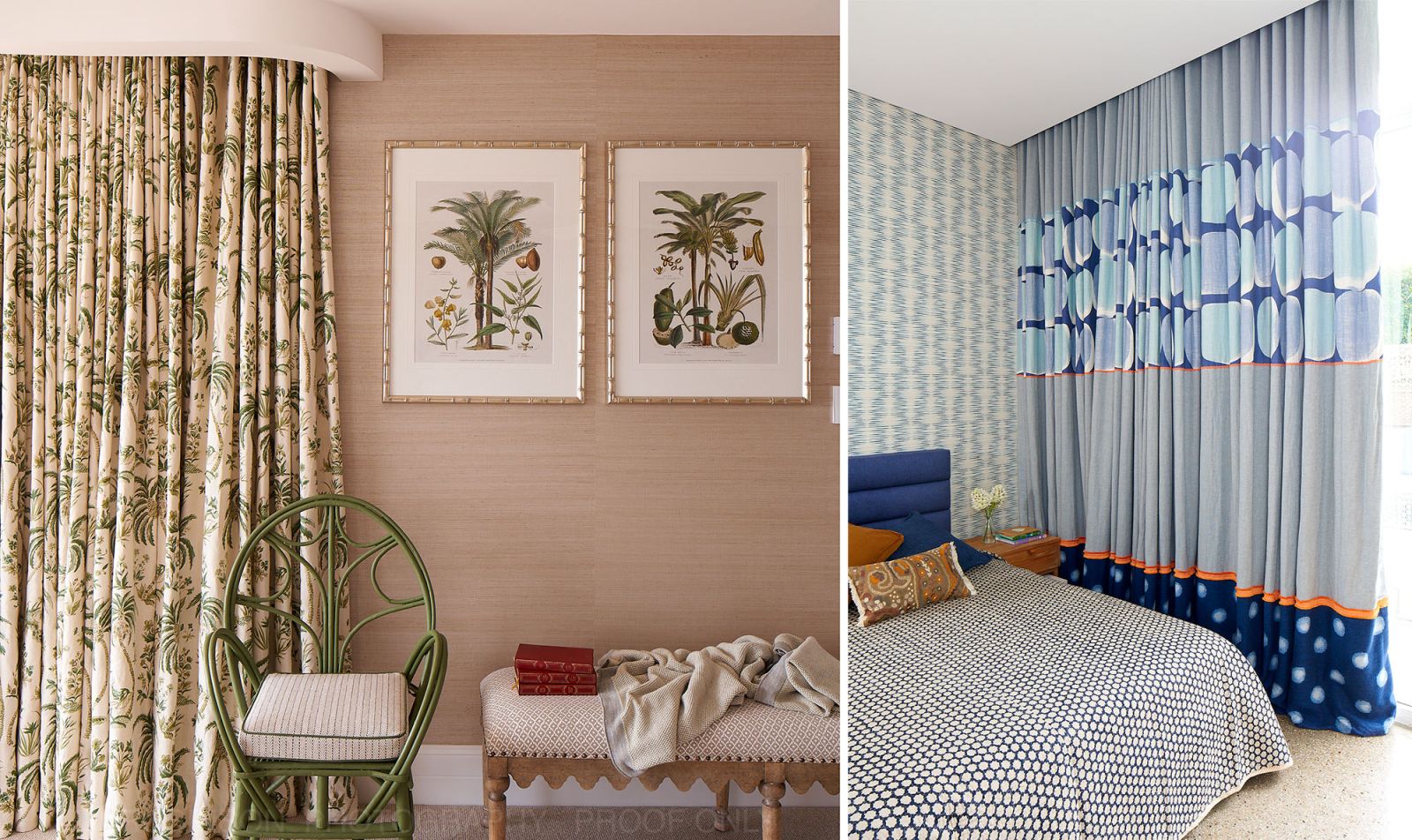 Should I cover my windows for winter?
Definitely. We often have clients living in older style homes, where the windows have single-pane glass which provides little insulation against heat transfer and can allow drafts to enter the home.
Windows are a significant source of heat loss, especially during winter. By improving insulation through window furnishings, you can enhance energy efficiency, reduce heating costs and maintain a more comfortable indoor temperature.
Double glazed windows are worth investing in, but I also think a good pair of curtains adds to an interior, creates comfort and can work just as well.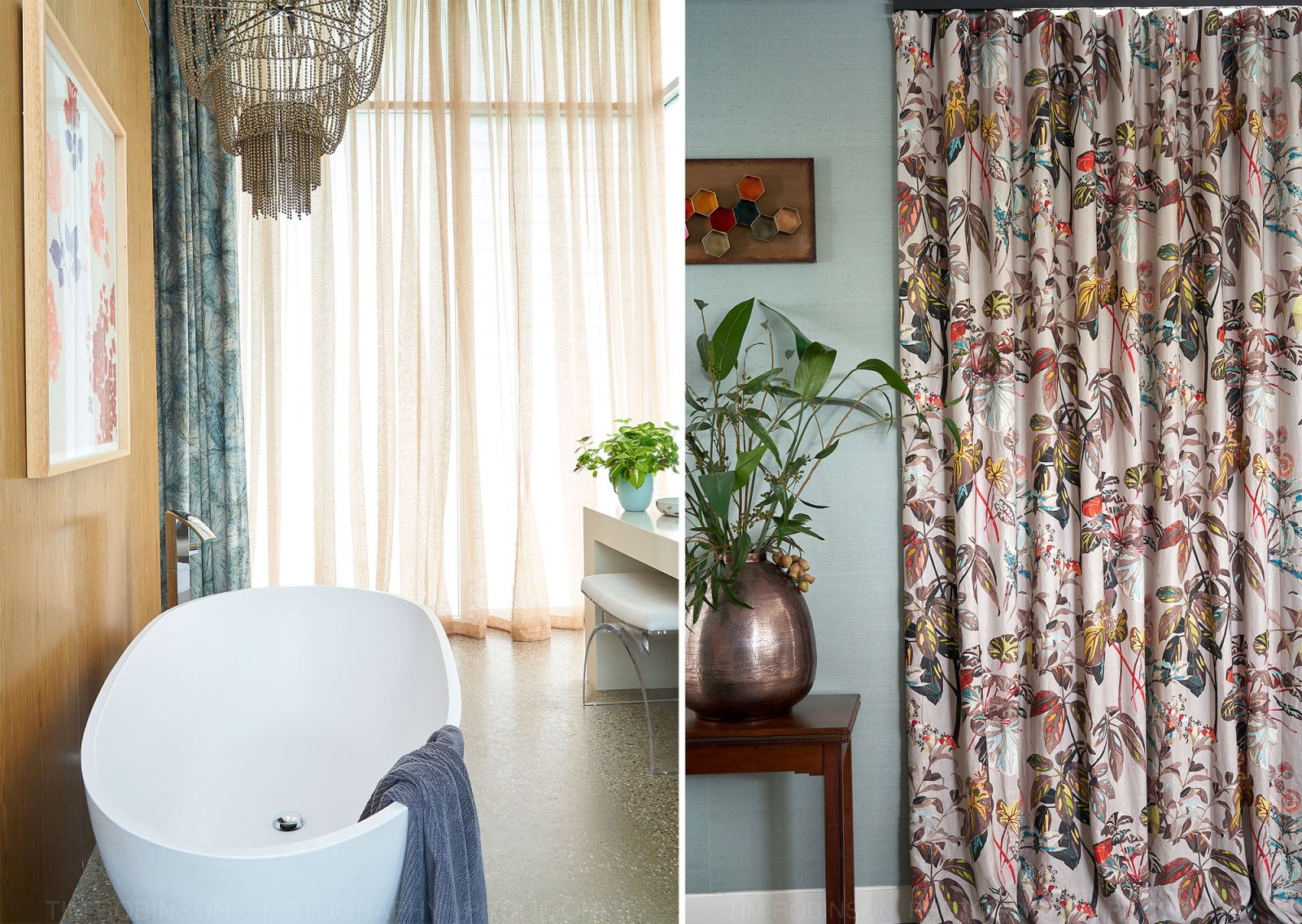 Overall, curtains offer a practical and decorative solution for controlling light, ensuring privacy, regulating temperature, reducing noise and enhancing the overall ambience of a room.
If you do want to cover your windows for winter and need some assistance, please come and see us. We are here and happy to explain all the different types of linings available and ways you can cover your windows.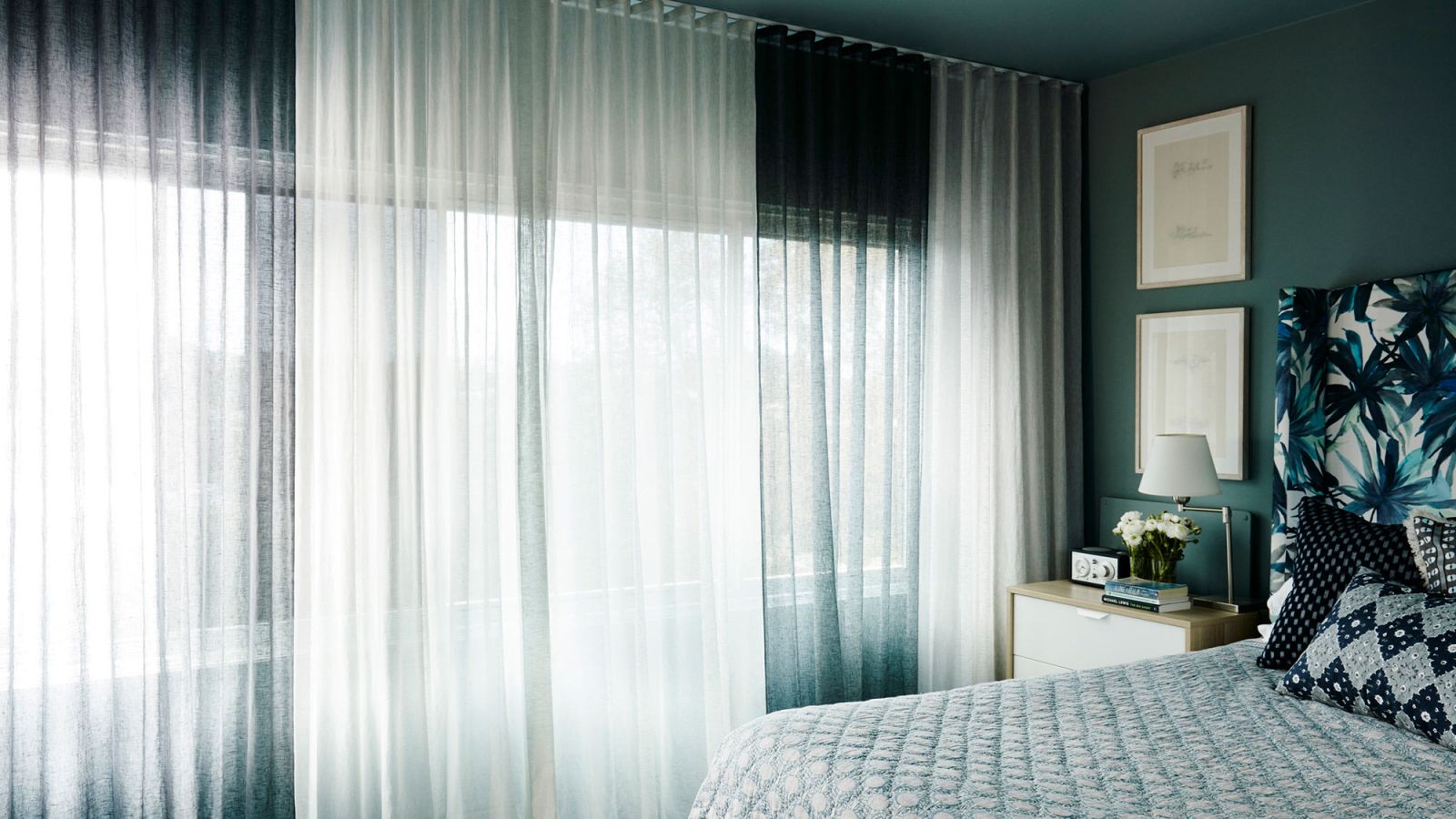 ---
Comments (1)
Outstanding Service!

By:

Carol Anderson

on 8 June 2023

Anita and Louise were unbelievably kind and helpful! I can't remember the last time I received this quality of service. They are clearly knowledgeable in their field. I will wholeheartedly recommend them to my friends.





No Chintz Response
Thank you so much for taking the time to send us this lovely feedback Carol
---
Leave a comment