Warwick Fabric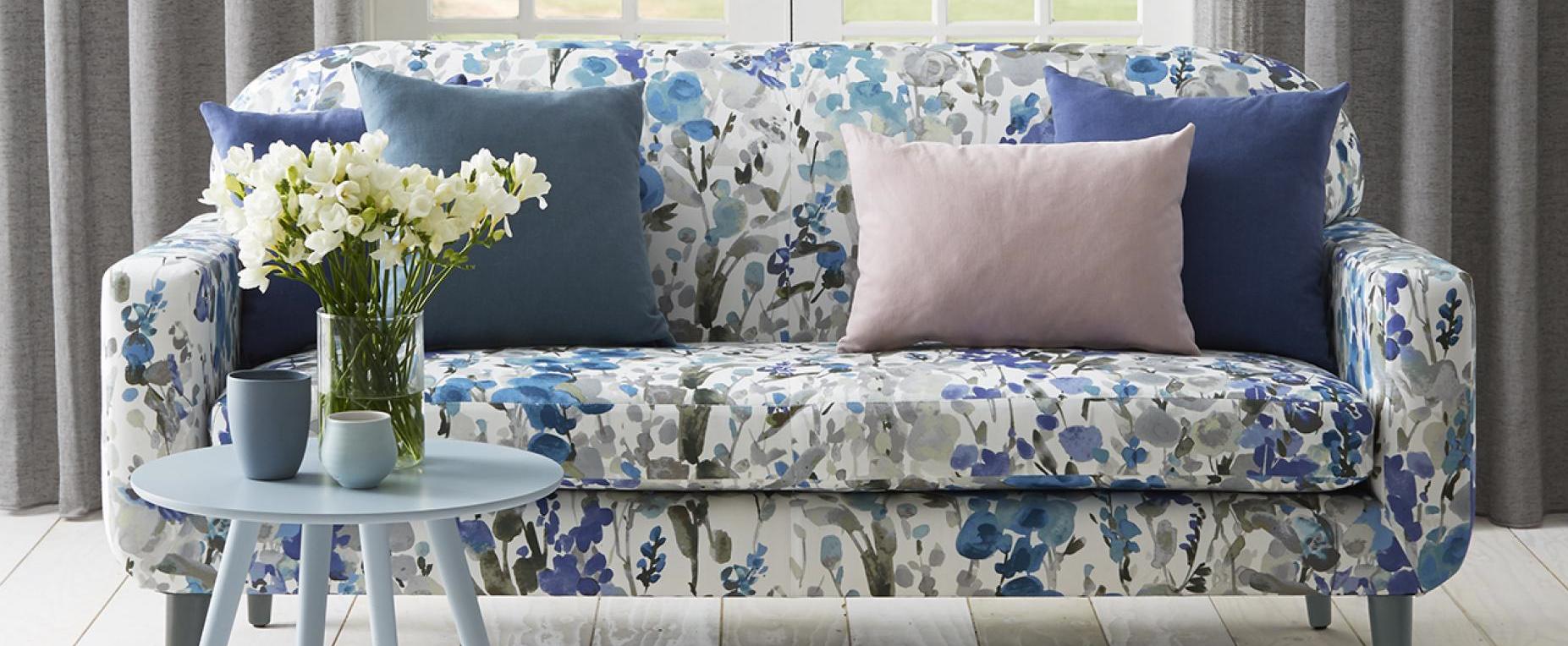 Warwick is a leading Australian fabric and textile house providing premium quality materials to industry specialists since 1966. Warwick is continuing to meet the evolving needs of today's competitive global markets by constantly updating collections and pushing boundaries. Today, Warwick's extensive collections range from classic prints to fashion-forward and contemporary weaves. Warwick is committed to fulfilling a promise of innovation, quality and service, now and into the future.
Below are some of our favourite Warwick styles but if there is a specific Warwick fabric or product you are searching for, please contact us and we can source it for you.
'Request a Quote', enter the designer / fabric name in the message field and submit your enquiry so we can provide you with an accurate quote.

OUR FAVOURITE WARWICK FABRICS
ZANZIBAR GOLD
Width: 132cm
Horizontal Repeat: 65cm
Vertical Repeat: 102.5cm

JOANNA SEAFOAM
Width: 137cm
Horizontal Repeat: 7cm
Vertical Repeat: 10cm

CARAWAY SEAFOAM
Width: 137cm
Horizontal Repeat: 70cm
Vertical Repeat: 73cm

LOTTIE CHINTZ
Width: 142cm
Horizontal Repeat: 70cm
Vertical Repeat: 62cm

COWAN INDIGO
Width: 140cm
Horizontal Repeat: 36cm
Vertical Repeat: 32cm

SOMERVILLE CHINTZ
Width: 142cm
Horizontal Repeat: 13cm
Vertical Repeat: 12cm

HUSK SAFFRON
Width: 144cm
Horizontal Repeat: Plain
Vertical Repeat: Plain

BEATRIX JUNGLE
Width: 140cm
Horizontal Repeat: 23cm
Vertical Repeat: 40cm

KIAMA MALLARD
Width: 137cm
Horizontal Repeat: Plain
Vertical Repeat: Plain