William Yeoward: Textiles, Interiors and Colour
Date Posted:6 May 2019
William Yeoward is branded one of London's leading creative forces with a reputation as a style maker, retailer and designer of beautiful products for the home.
He is known for this sophisticated, elegant and highly individual style. He is a man who cares very much and strives tirelessly to perfect his trade and approaches his business activities with passion and humor.
To celebrate our love of all things William Yeoward, we have invited William to join us for a quick Q&A.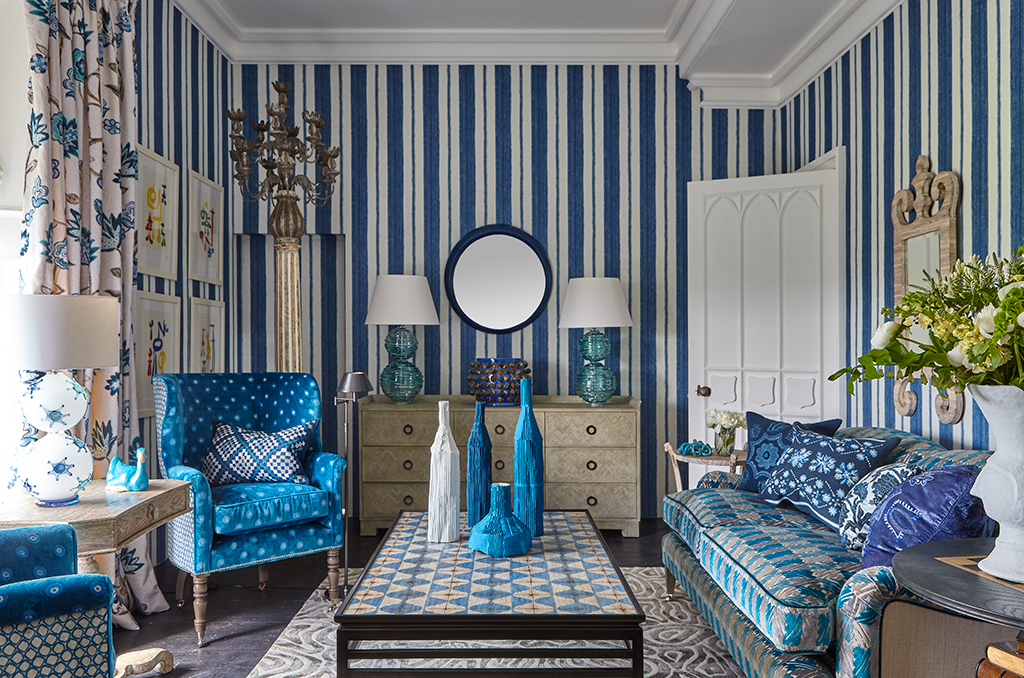 1. You create beautiful indigo & blue palettes and prints, what is the inspiration behind this?
Blue in all its forms, from indigo and denim, woad and peacock, has always been a favourite of mine. It doesn't matter where in the world you are – if you look around you 'blue' is an essential part of the everyday palette and each shade creates a different feeling. Fundamentally I am inspired by the sense of tranquility that they offer, whether it be the pure azure of a cloudless sky or the myriad of blues you can find in the ocean. I have also always had a passion for and have collected textiles over the last thirty or so years. I love the story that a worn, used cloth can tell. Many are of African origin where indigo dyes are used so plentifully. I have always found 'blue' to be a perfect colour, or rather group of colours, for the home.
2. What other designers are you inspired by?
I genuinely admire all creativity. At the moment, and having just visited the most fascinating exhibition at the V&A here in London,I am particularly inspired by Christian Dior for his talent in cut and form and especially his fabric choices. I also love the work of the American Bill Blass, who has an ability to dress the perfect room.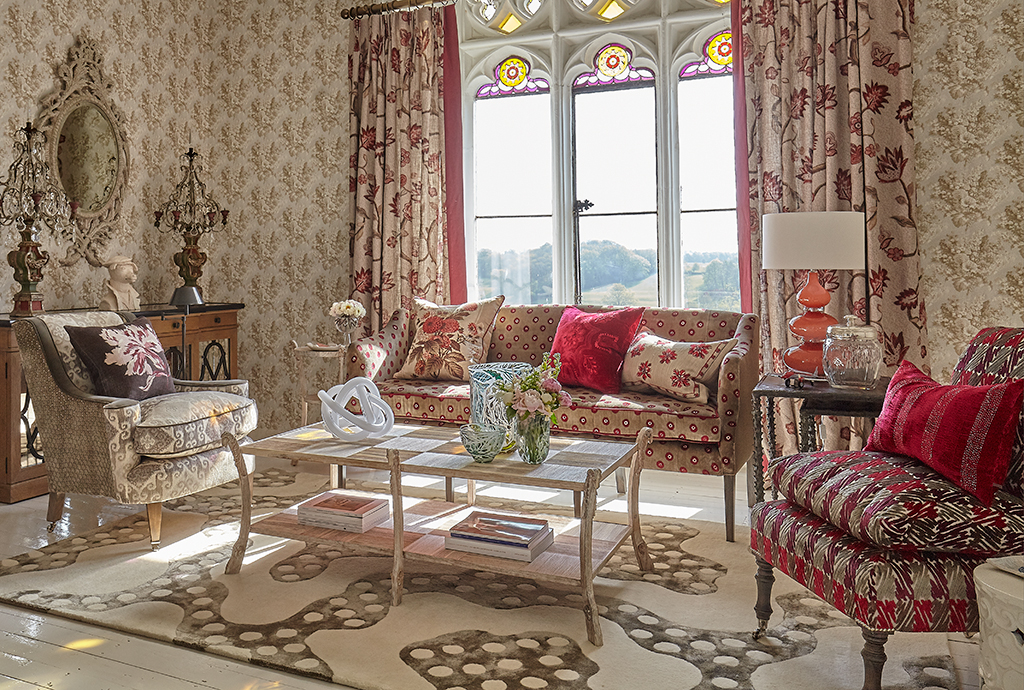 3. What colour/s are you in love with at the moment?
At this moment I am particularly in love with bright emerald used with with whites and deep cappuccinos and of course BLUE AND WHITE!!
4. Is there any historical era that influences you?
I have always been drawn to and influenced by the Regency era of the early 19th century for its elegance, opulence, colour and pure indulged, imaginative use of materials.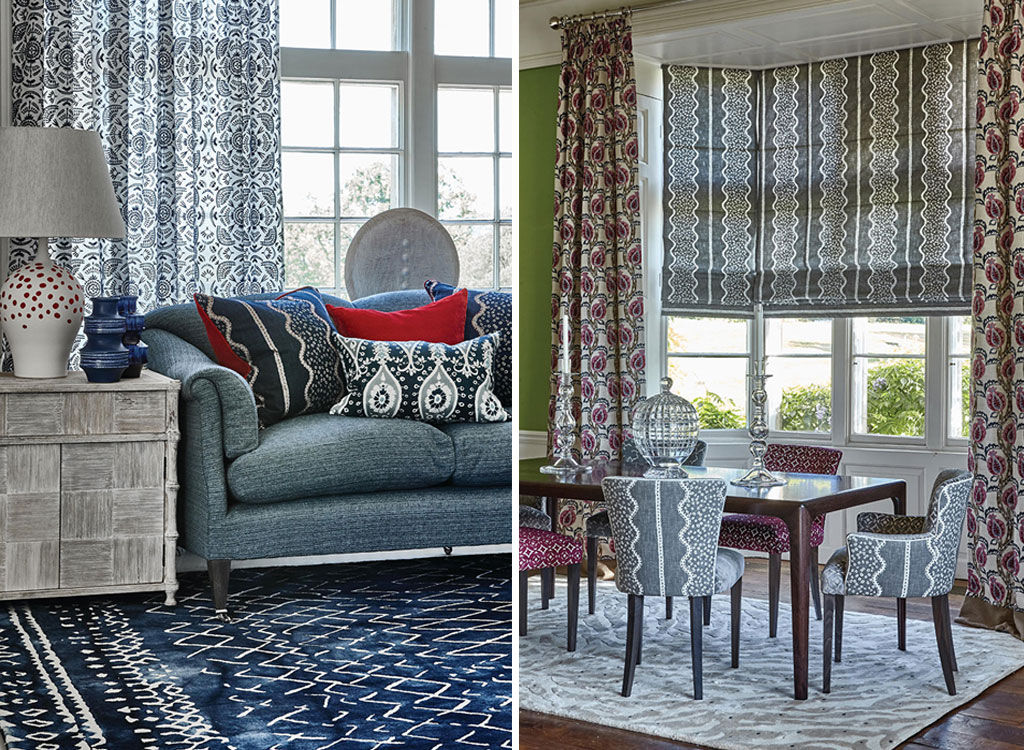 June 18, 2019: We are saddened to learn of William Yeowards passing. He was an amazing man and his contribution to design and interiors will live on forever.
Shop William Yeoward Cushions or discover our favourite William Yeoward fabrics

---
Leave a comment