Anna Spiro: Textiles, Interiors and Inspiration
Date Posted:17 September 2018
To celebrate our limited edition collection with acclaimed Interior Designer Anna Spiro, we have invited Anna to join us on the blog for a quick Q&A.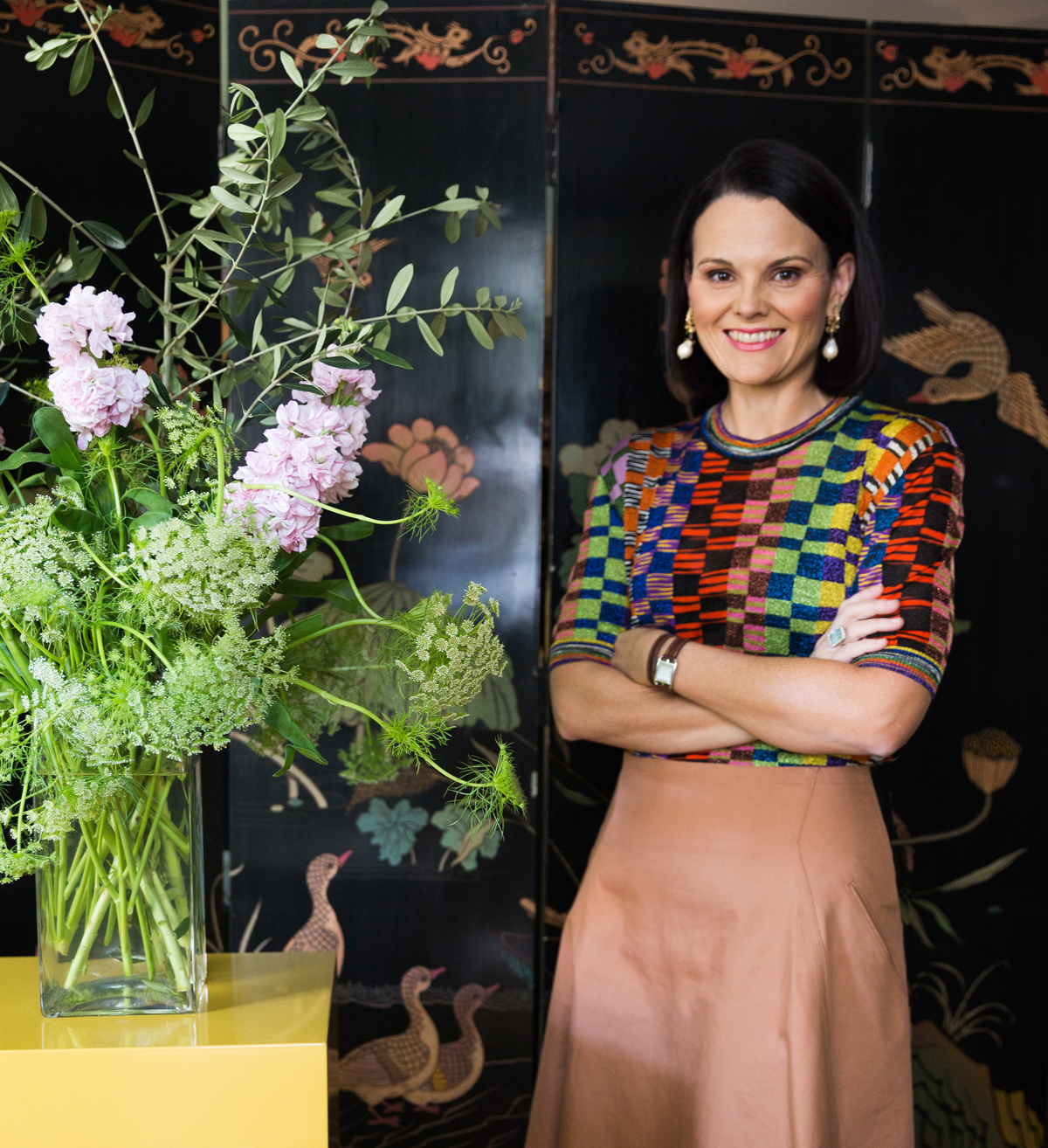 Q. How did you get into the world of interiors?
I have always been surrounded by art, design and colour. When I was growing up I was lucky that the women in my family had such a strong passion for creativity and design. They greatly influenced my creative outlook. When I was in my final year of school, my grandmother, Ellie Spiro heard her friend, Interior Decorator, John Black was needing a new assistant. It was because of my grandmother's faith in me I was able to get this incredible opportunity. I eventually took over John's business and just recently changed the name to Anna Spiro Design from Black & Spiro.

Q. What do you want to achieve for your clients?
I always want to achieve the best results for my clients and always push them to consider quality over quantity. I love to educate my clients on the importance of investing in 'heirloom' pieces of furniture. I absolutely loathe waste and I try to encourage my clients to have good quality, custom-made pieces that will last for a very long time instead of cheaply made pieces that don't last and that get disposed of quickly which results in landfill. Creating rooms and spaces people want to linger in and feel comfortable in is also of paramount importance to me. I want to help my clients create rooms which are unique to them. I don't like designs that are re-hashed time and time again.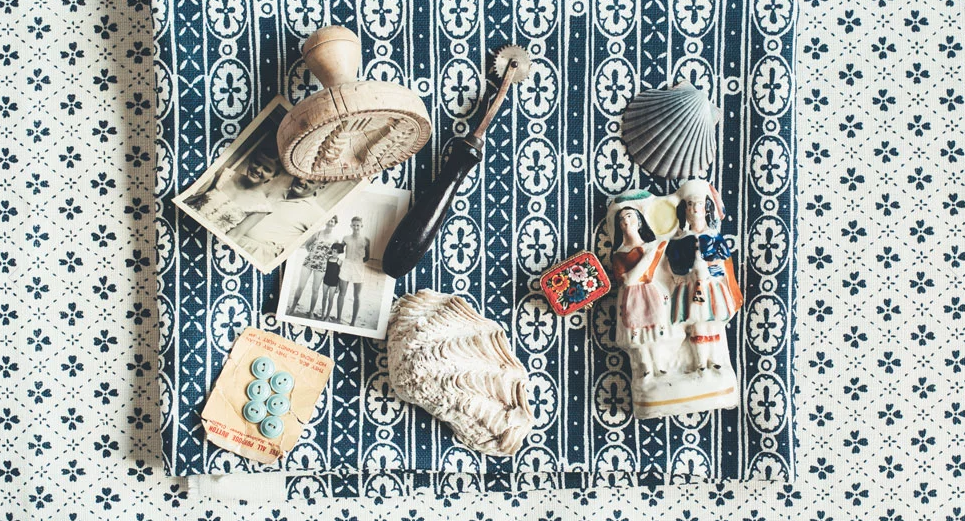 Q. What inspired your latest collection 'Heirloom'?
'Heirloom' was inspired by the beautiful old textiles that my grandmother, Ann Curlewis had collected over the years and would store in her antique cupboards. I love antique textiles and how they can be mixed into any scheme adding an eclectic and honest feel to a room. 'Heirloom' rediscovers old antique patterns in a fresh new way.

Q. What other designers influence and inspire you?
Steven Gambrel, Rose Cummings, Jeffrey Bilhuber are all designers who have influenced me throughout my carrier. I recently used a beautiful fabric from Rose Cummings, an Australian-born Designer who is now passed away and was based in New York. How inspiring to think she was one of the very first shop owners in New York to leave the lights on in her store at night so that passers-by could look in at her amazing wares! I love that. People who think outside of the box, pioneers as such, are my greatest inspiration.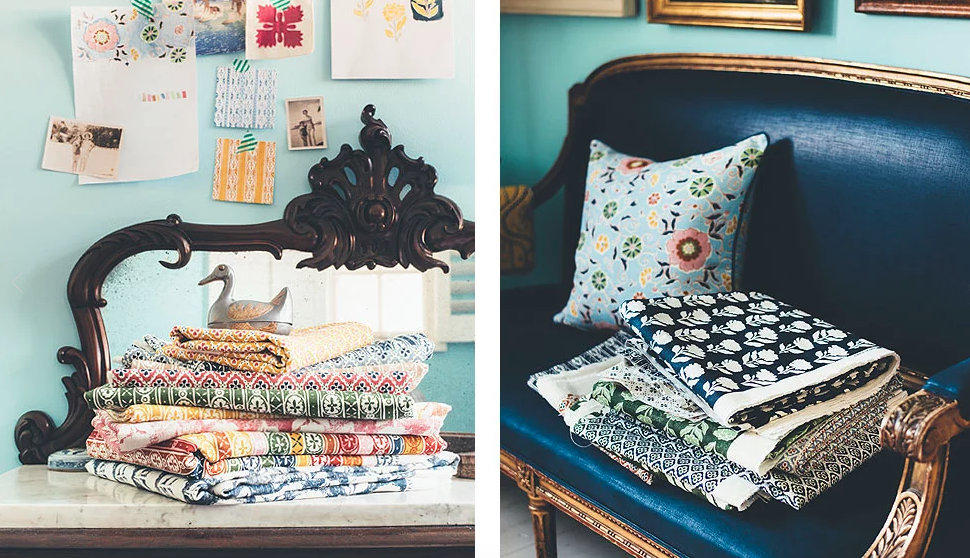 Q. What can we expect to see next from Anna Spiro?
I am currently working on a number of restaurant projects for the Howard Smith Wharves in Brisbane - a brand new restaurant precinct located on an historic site under the Story Bridge, on the Brisbane River. We are so excited for people to come and see and enjoy the spaces we have designed there.
Shop the limited edition No Chintz x Anna Spiro Collection Online and In Store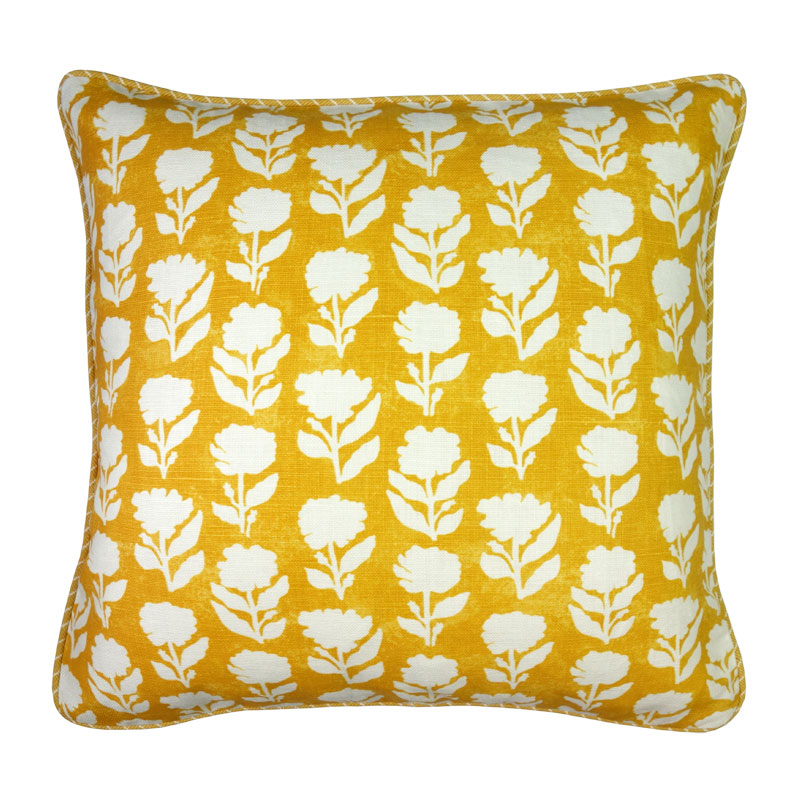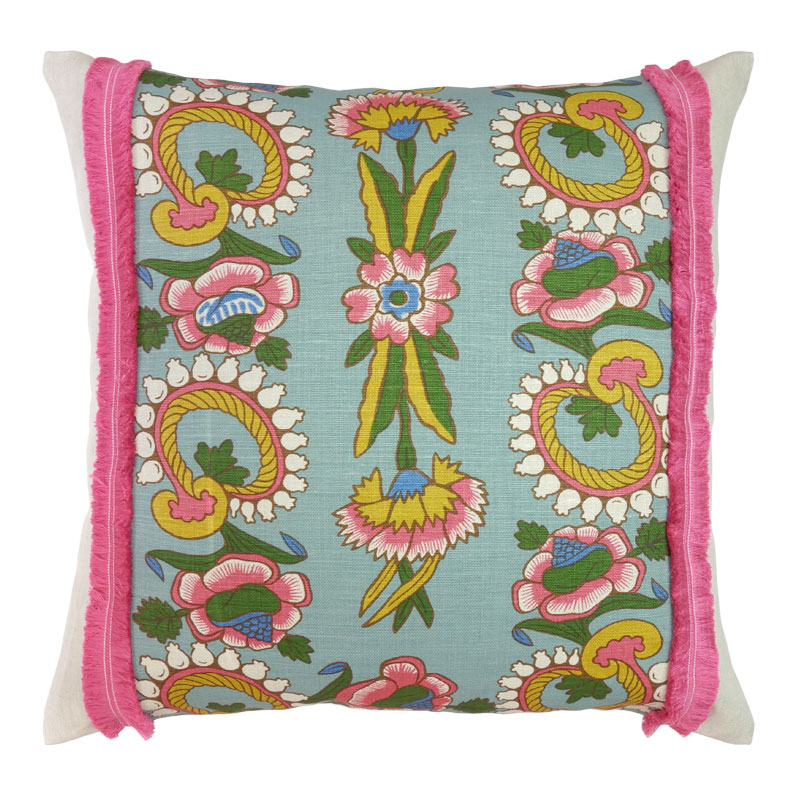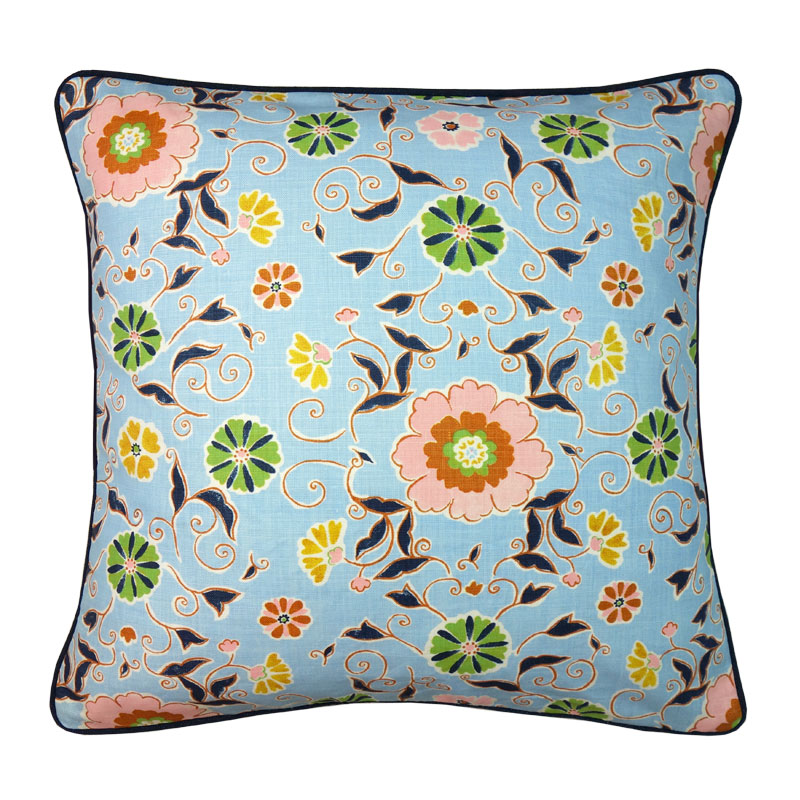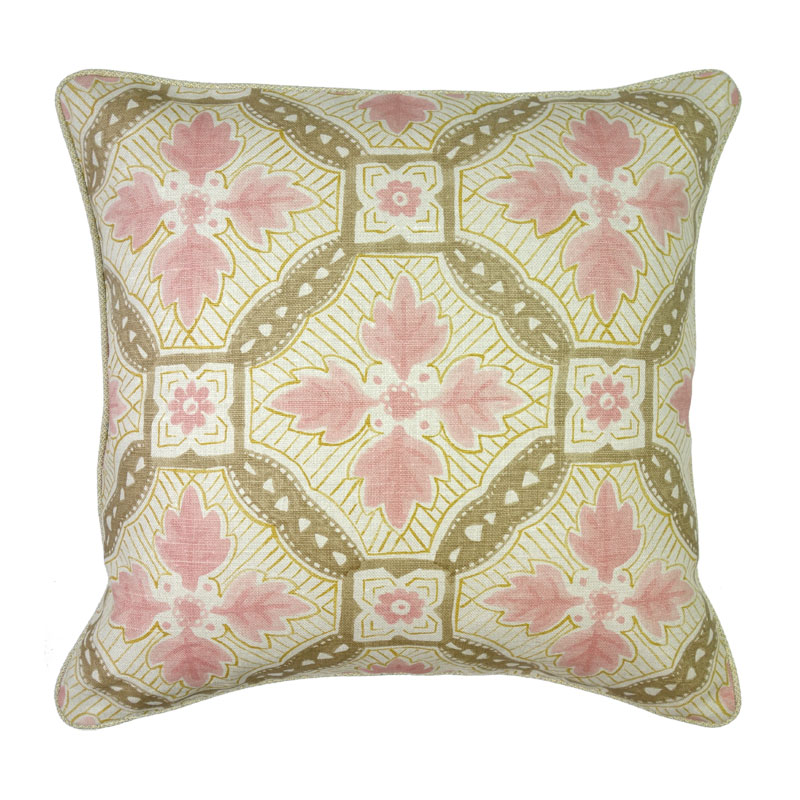 Left to Right:
No Chintz x Anna Spiro Marigold Yellow Cushion - 50cm
No Chintz x Anna Spiro Kandilli Pink Cushion - 55cm (also available in Blue)
No Chintz x Anna Spiro Leilani Blue Cushion - 50cm
No Chintz x Anna Spiro Camona Pink Cushion - 50cm (also available in Green)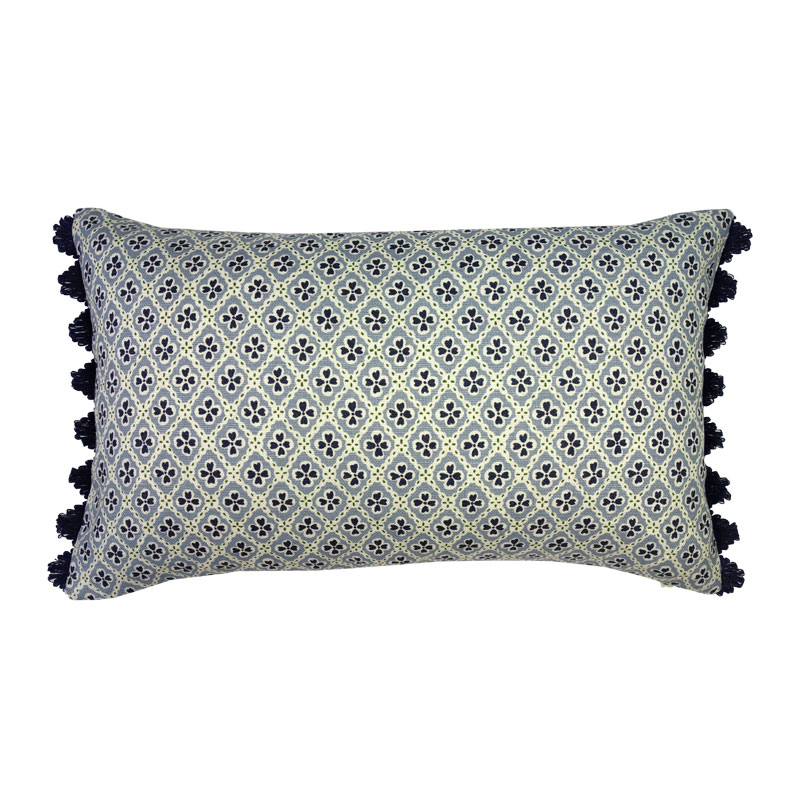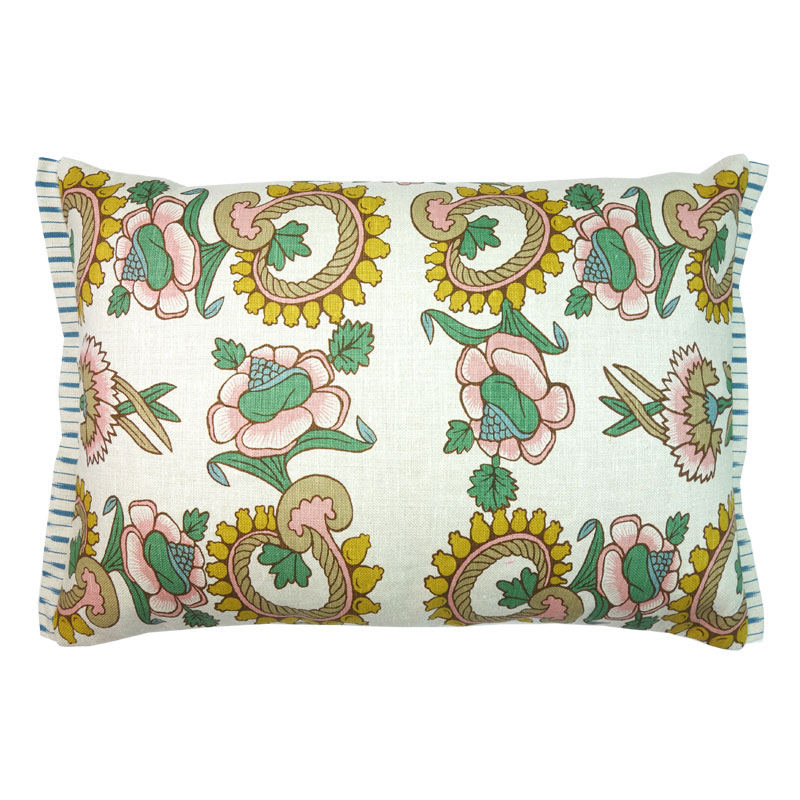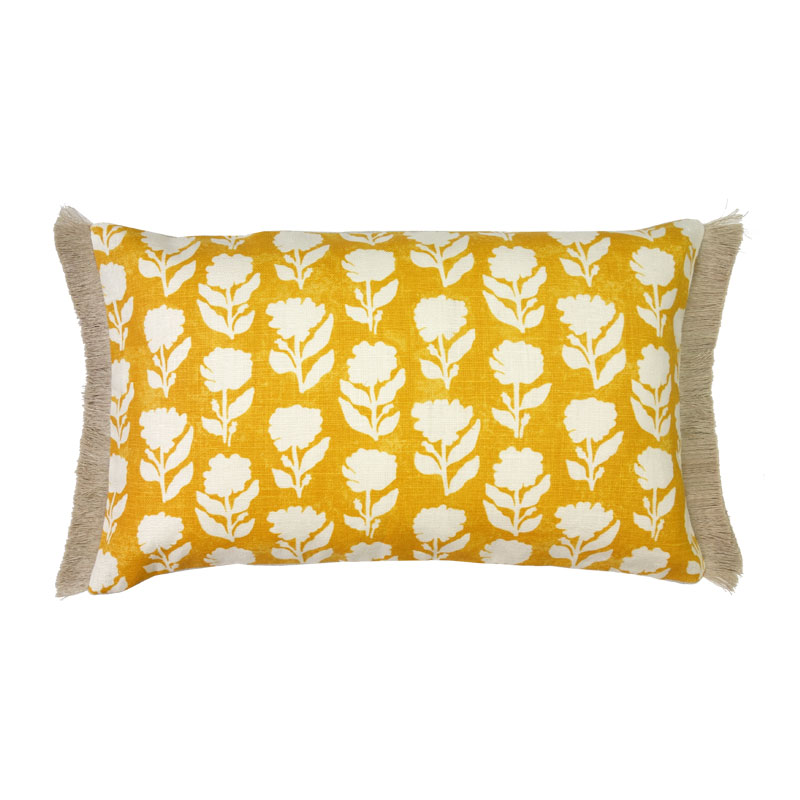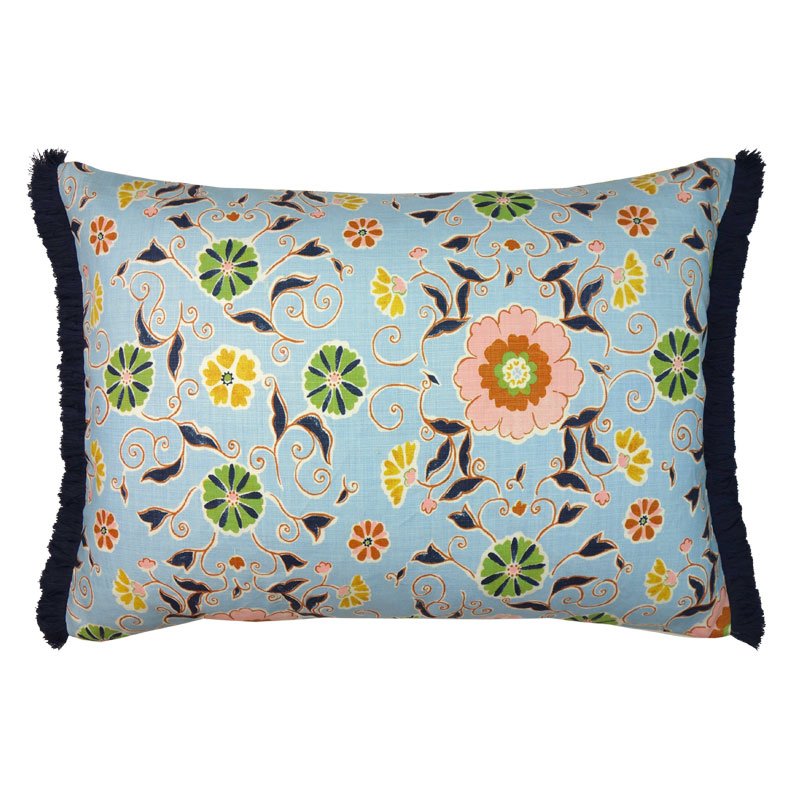 Left to Right:
No Chintz x Anna Spiro Paniola Light Blue Cushion - 30cm x 50cm
No Chintz x Anna Spiro Kandilli Natural Multi Cushion - 40cm x 60cm
No Chintz x Anna Spiro Maridolg Yellow Cushion - 30cm x 50cm
No Chintz x Anna Spiro Leilani Blue Cushion - 40cm x 60cm
No Chintz x Anna Spiro Cushions and Lampshades are also available in store. Click here to find your nearest No Chintz store.
Anna Spiro Fabric and Wallpaper can be ordered in store.
---
Leave a comment